UWM at Washington Co. falls to UW-Oshkosh at Fox Cities | By Anna Wawrzyn
January 22, 2020 – Washington Co., WI – The UWM at Washington County Lady Wildcats basketball team played a tough game against UW-Oshkosh at Fox Cities.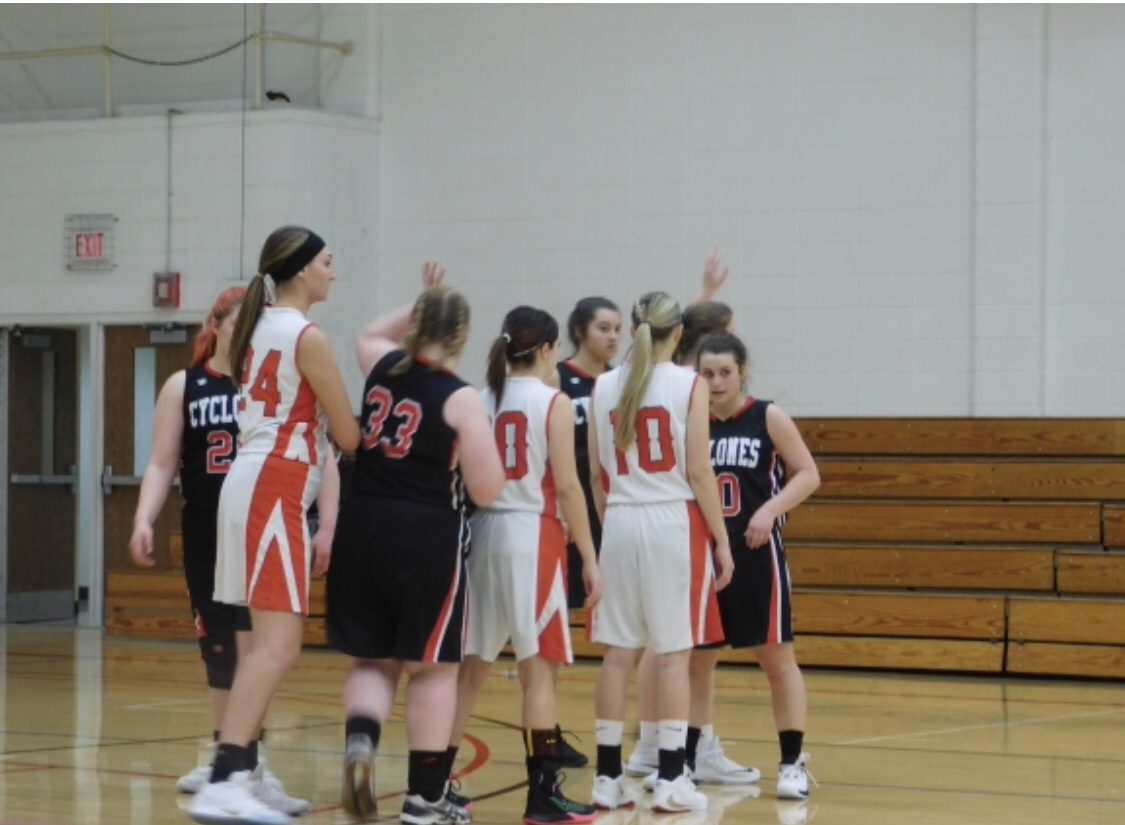 The Wildcats fought hard and the score was close throughout the entire game resulting in a 30-30 tie at the end of regulation.
Despite the team's amazing effort, it took a loss in overtime, 37-34.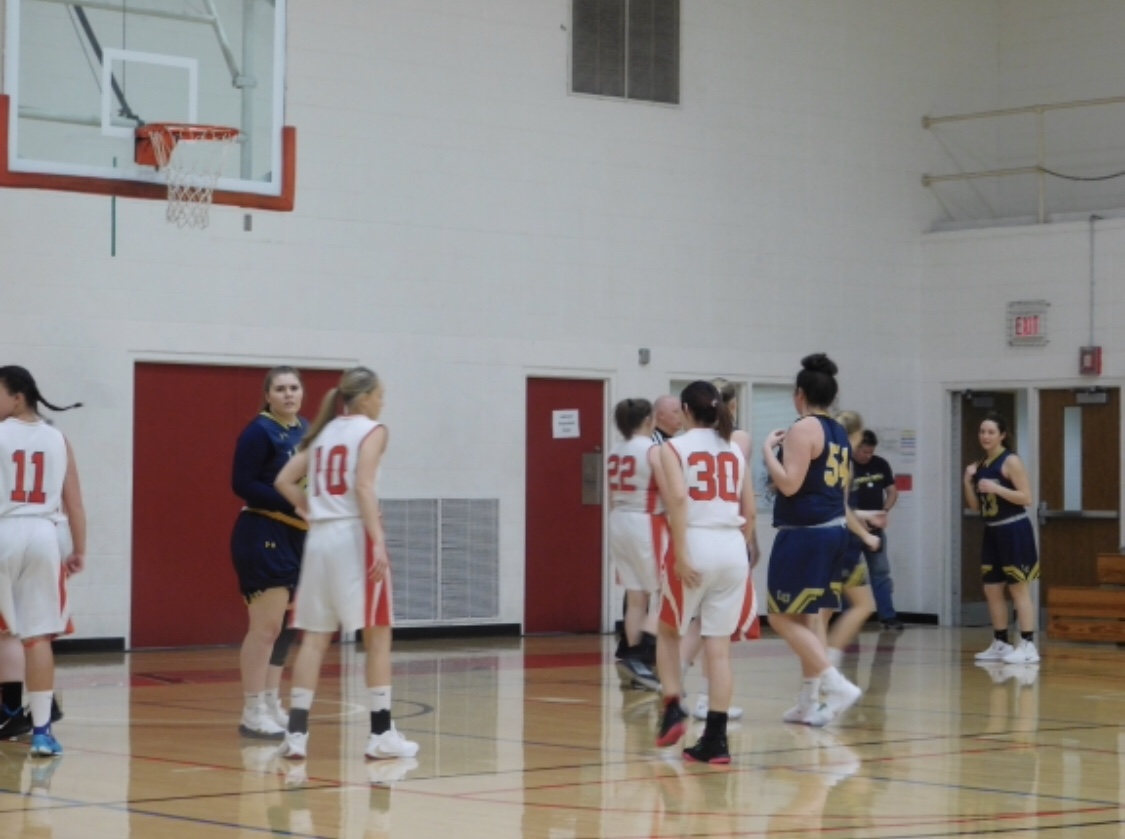 The Lady Wildcats continue to make incredible progress through the season by focusing on hard work, team work and determination.
Leading scorers were Kayla Boehm with 13 points, 28 rebounds, and 6 blocked shots. Madison Aubry had 10 points, 7 rebounds and 3 steals.  Sara best had 6 points, 5 rebounds and 3 steals.