Weather alert for Washington County
December 9, 2019 – Washington Co., WI – Areas of light rain showers and drizzle in the Washington County area already this morning.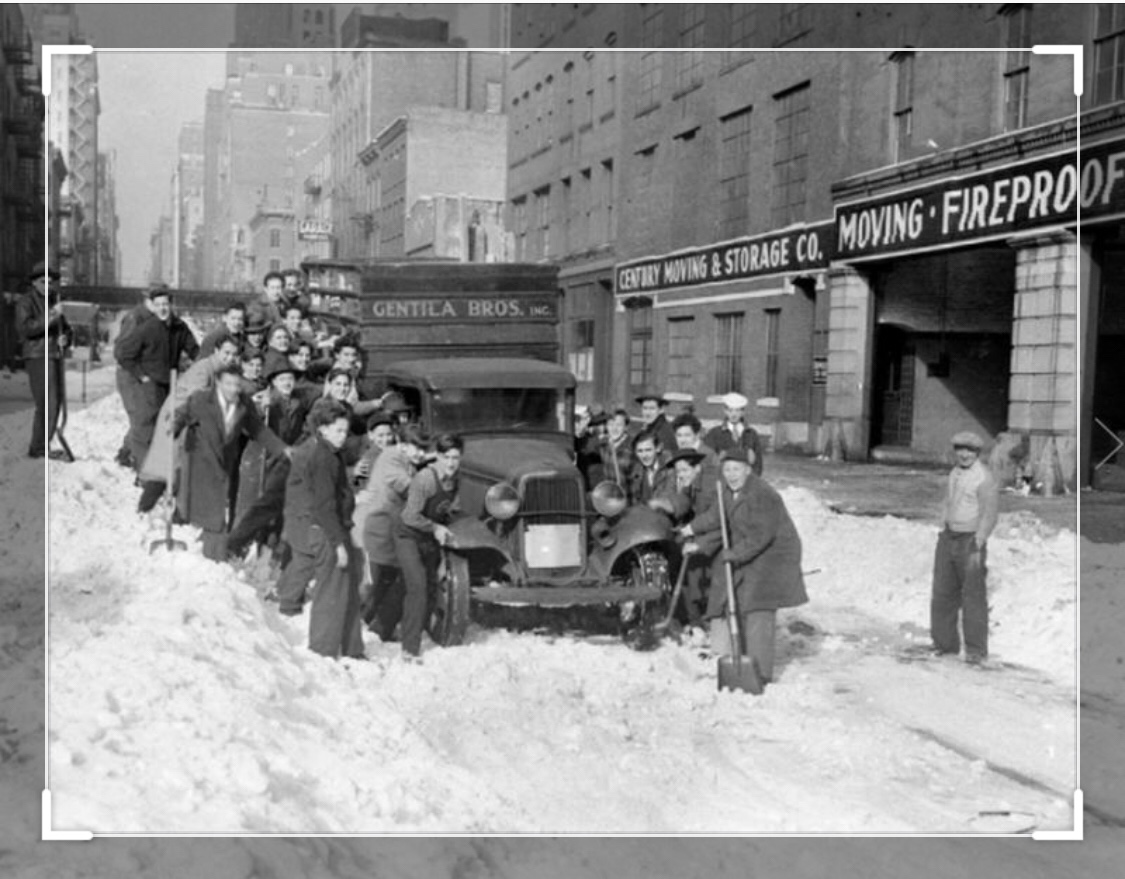 The light rain and drizzle will mix with and change to a period of light snow after 4 PM this afternoon. Light snow will taper off by 8 PM tonight.
Temperatures will initially begin above freezing resulting in non-paved surface accumulations. Little to no snowfall accumulation is possible.
A refreeze of wet surfaces is likely tonight as temperatures plummet well below freezing into the low to mid 20's.