1,872 without power just west of West Bend; County Hwy Z and Big Cedar Lake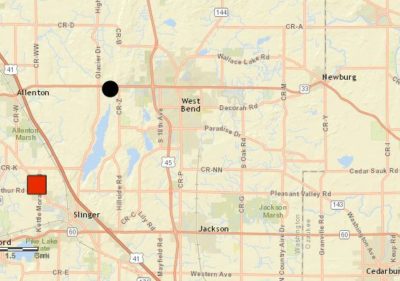 Dec. 26, 2016 – West Bend, WI – We Energies crews on scene of a power outage on Paradise Drive between County Highway Z and Big Cedar Lake.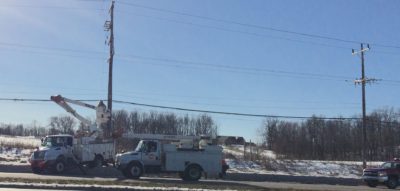 No word on what caused the outage.  We Energies said 1,872 people are affected.
We'll bring you more details when they become available.
Photo of We Energies crew south of Highway 33 looking west of County Highway Z between Praxair & Fuel Powersports. Photo courtesy Ruth Marks.
Hat tip  Ann Marie Craig.