A rather blustery day on tap across Washington County
Oct. 15, 2017 – Washington Co., WI – It's not Christopher Robin in the Hundred Acre Woods…. but it sure is a blustery day!
The National Weather Service is calling for cloudy skies across Washington County today with a peek of sun in the afternoon and highs in the low 50s.
The pollen count is relatively low but the winds are rather brisk at times.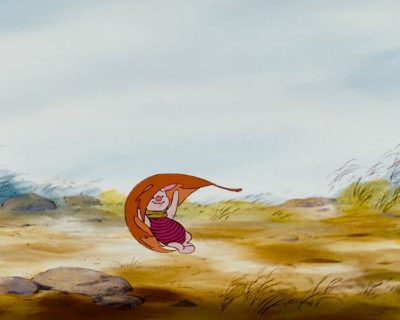 Winnie the Pooh would say, "Happy Winds Day!"
On a history note: What was name of the narrator in the Winnie the Pooh videos?  Hint below… Bonus points: who was the voice of Pooh?