Hartford, WI – This year, more than any, the idea of ballot tampering or ballots not being counted has become something the media and a few politicians, want you to believe is a widespread problem.
Please be assured the election process isn't taken lightly.
There are a plethora of training sessions and exact procedures followed regarding how elections are run and every City, Village and Town Clerk do everything that they can to make sure 100% of all ballots are counted.
For those that chose to vote absentee, either via the mail or in-person prior to the election, your ballots are taken after you vote and placed at the end of the day in a vault.
On Election Day, those ballots will be separated and sent to the appropriate polling location to be individually inserted into the counting machine.
If you ever want to confirm your ballot was counted, you can go onto the state voting website, myvote.wi.gov and verify after the election.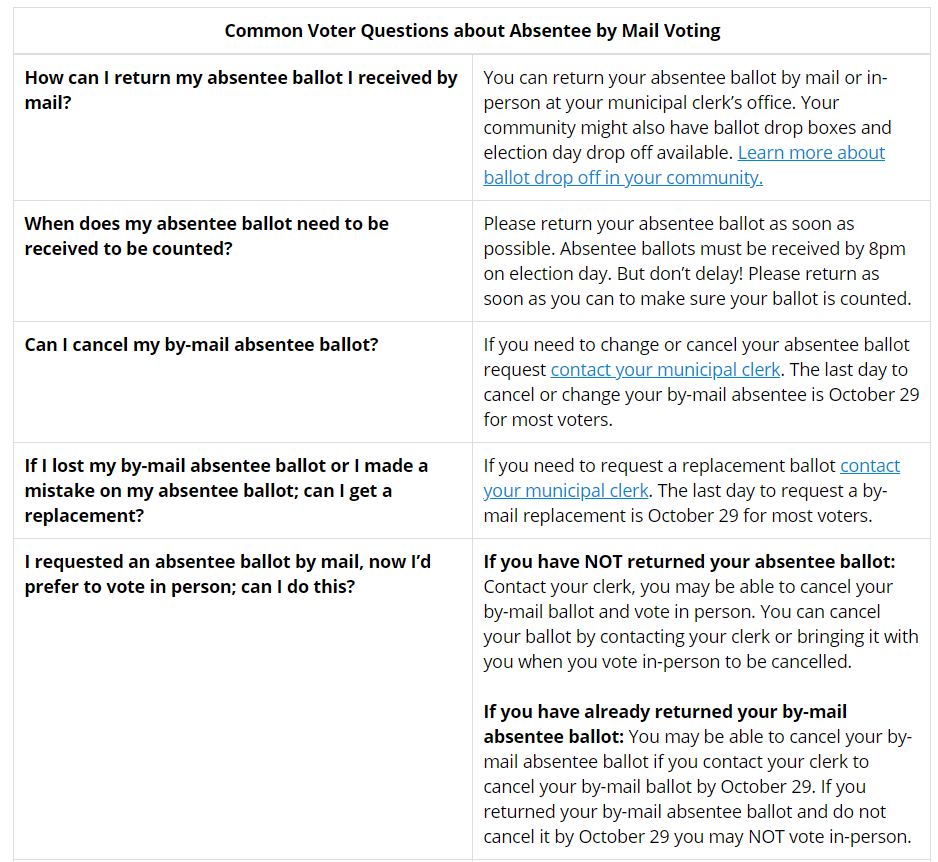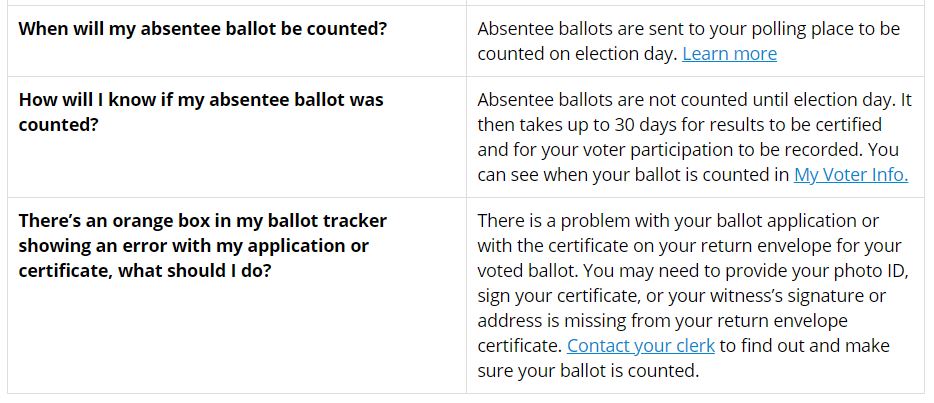 Or, if you are still nervous your ballot is possibly not getting counted, you can still vote the day of the election and place your completed ballot into the machine yourself.
Regardless of what the main stream media is telling you, elections are still a very safe and effective way to let your voice be heard.
Click HERE for an Election Day polling update.