Around the Bend: Updates & tidbits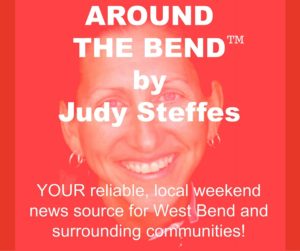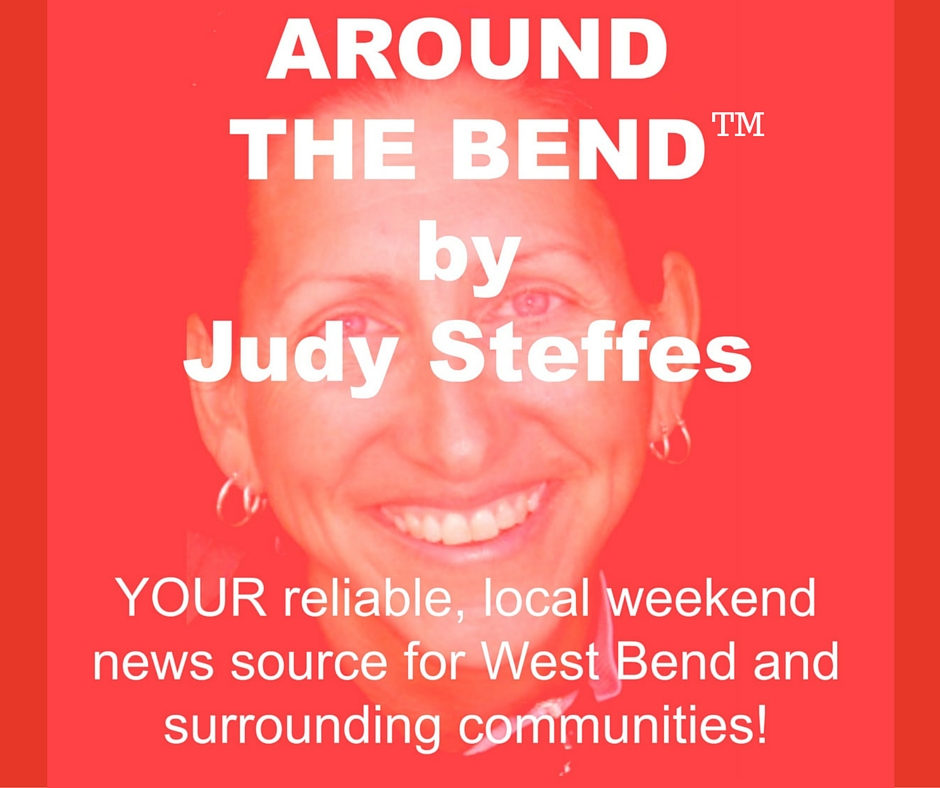 -Downtown West Bend businesses and the Saturday Farmers' Market all were in the spotlight during Wednesday's Morning Blend on TMJ4. Jeanne Renick from Savoring Thyme and Nancy Laufenberg from Laughing Mountain Popcorn were the local guest speakers.
-There's word a tenant at Cast Iron Luxury Living is trying to rally a petition to lure Colectivo Coffee as one of the retail tenants. Cast Iron has nearly all its 125 residential units leased and is now jumping into another phase of development by marketing its first level to retailers.
-The History Center of Washington County will host a summer evening performance of the West Bend Community Band, the River City Irregulars, on the Washington County Veterans' Memorial Plaza. The concert is free and begins at 6:30 p.m. on Tuesday, July 19.
-A new uniform surface has been put down on the pedestrian bridge that links the downtown West Bend Business District to the Museum of Wisconsin Art. The grainy platform makes for a no-slip surface.
-There are more than 1,200 participants signed up for Saturday's Dirty Ninja Mud Run which kicks off at 9 a.m. at Regner Park in West Bend.
-On Friday July 22 there will be a card-signing event at Toucan Custard in West Bend from 5 p.m. – 7 p.m. to show local law enforcement how much the community appreciates their efforts. Toucan Custard will donate 10 percent of its proceeds from food and custard sales to the "Shop with a Cop" program and DreamMaker Bath and Kitchen will match the donations.
-Registration is open for the inaugural Live Like Mike Memorial Golf Outing at West Bend Lakes Golf Course. The August 28 event is being held in memory of Mike Sheehy, 43, who died unexpectedly last September. All proceeds benefit the Boys & Girls Club of Washington County and the Mike Sheehy Memorial Wrestling Scholarship for West Bend East High School. Contact Jenny Sheehy for more details at 262-338-9599.
-Holy Angels Parish is hosting a West Bend Community Blood Drive in the Walnut Room, 230 N. Eighth Avenue, on Tuesday, July 19 from 2 p.m. – 7 p.m. All attempting donors will receive a ticket to the Wisconsin State Fair. To schedule an appointment, visit bcw.edu/holy angels or call the Blood Center at 877-232-4376. Refreshments will be provided and appointments encouraged.
-On Monday, July 18, by order of Gov. Scott Walker the flag of the United States and the flag of the State of Wisconsin be flown at half-staff in honor of Firefighter Mitchell Koski of the Montreal Fire Department who died while responding to the severe storms that lead to flash flooding near Saxon Harbor in northern Wisconsin Monday, July 11, 2016. In accordance with this order, please ensure that the flag of the United States and the flag of the State of Wisconsin are flown at half-staff at all state facilities, beginning at sunrise Monday, July 18, 2016, and ending at sunset on that same date.