September 12, 2020 – West Bend, WI – The building that housed JP Foz's has sold. Fasciano Properties, LLC sold to 301 Properties, LLC for $325,000. The property was sold as an investment for 301 Properties, LLC.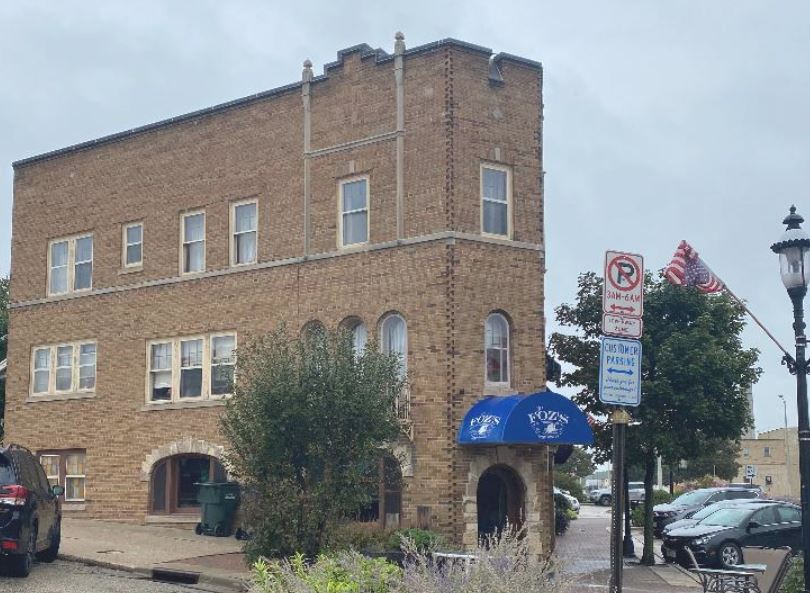 Adam Williquette, president of American Commercial Real Estate handled the transaction. This is the fifth building American Commercial Real Estate has sold downtown West Bend in the last 12 months.
The 2020 assessed value was $277,500.  Foz Enterprises LLC purchased the property April 1, 2001 for $210,000.
On October 17, 1996 Barbercheck and Gundrum purchased the property for $186,000.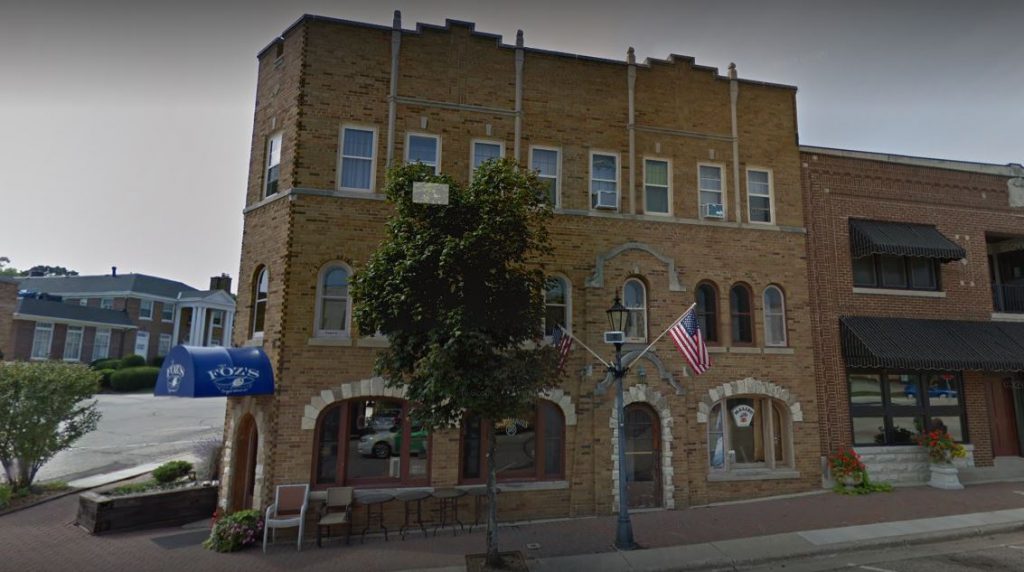 That corner building has been home to many locally-owned tavernkeepers. Among them "Three Old Guys" and "The Pub."