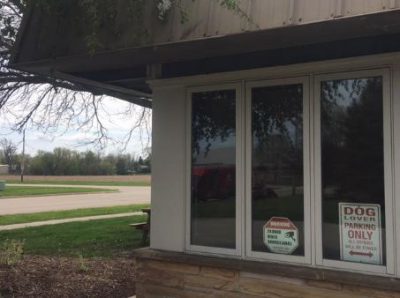 May 10, 2018 – West Bend, WI – The owners of Charming Paws, 1410 Lang Street, in West Bend have issued a statement regarding an accident this week between two animals in its care.
Doctor of veterinary medicine Brian Rollmann is with Little Animal Hospital in Port Washington. He said it's not necessarily the temperament of the animal or the breed, but it's the strength.
"Ninety-percent of pit bulls are the most loving, wonderful, down-to-earth dogs but if you have one that's dog aggressive, the mass of the dog is a big factor," he said. "They're so strong that if they are aggressive they can do a lot more damage."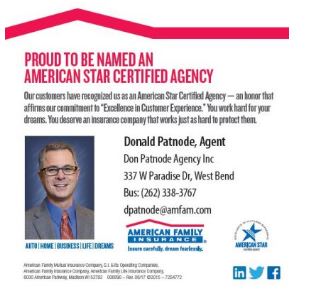 Charming Paws gives a temperament test prior to accepting a dog as a client.
Rollmann said dogs act different in different situations. "Some dogs act different around puppies then they do around adult dogs," he said. "Some dogs will have a prey response and if an animal has a prey response then they treat that dog as prey."
As far as a pit bull raised in a family setting with children, Rollmann said "that's not an uncommon story."
"I worked with another vet who had a pit bull who peacefully lived with his blind cat for 10 years and then he came home one day and no cat," he said. "Ten years and no problems but if something triggers the prey drive they go into autopilot."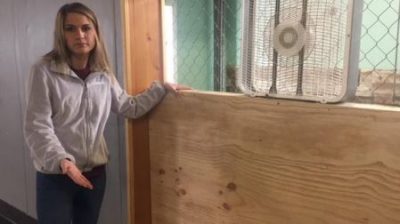 Moving forward Skinkis said they added a 4-inch-thick wood-frame wall as a barrier between the two rooms.
"That's in addition to the chain link fence bolted to the wall," Skinkis said.  "We're also going to be extra diligent on personality assessment and reviewing the core personalities of each dog."
Eileen Hanrahan of West Bend has two Dobermans she drops off at Charming Paws. She said she knows accidents happen and it could have happened anywhere.
"You run the risk if you take them there or walk your dog on the street or take them to the dog park, something can always happen," said Hanrahan. "The staff at Charming Paws is always so caring and they treat these dogs like their own kids. I feel very comfortable keeping my dog there."