Common Sense Citizens of Washington County to host discussion on legalized marijuana | By Bernie Newman
Feb. 4, 2019 – Washington Co., WI – Common Sense Citizens of Washington County will host a panel discussion on Wednesday, Feb. 13 on the effects and facts of legalized marijuana.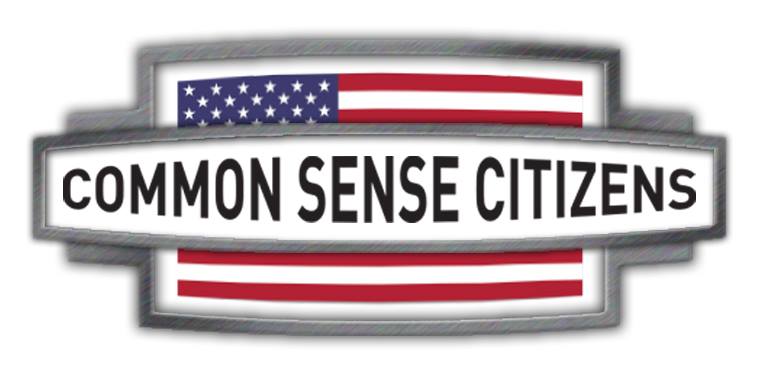 Detective Mark Sette from the Washington County Sheriff's Department, Mary Simon from Elevate, and Jim Giese with Affiliated Clinical Services, will join The Prevention Network in the presentation and follow up question period.
As more states adopt legalized marijuana, it is important to be informed on this topic and what is happening not only there, but in Washington County and Wisconsin.
The discussion will begin at 7 p.m. at The West Bend Moose Lodge, 1721 Chestnut Street.
The meeting is free and open to the public.