June 15, 2021 – West Bend, WI – The opening of the new Dairy Queen in West Bend is still about four weeks out but Stuart Scheunemann, 12-year-old son of owner Kevin Scheunemann, invited us in to take a look.
A couple quick facts about the new Dairy Queen, 1043 S. Main Street.
This will be the sixth prototype G&C "3.0 style" building to open in the DQ franchise.
The building will be one-story block building that measures 3,312 square feet
An outdoor patio seating area on the northwest side of the building
Drive-thru around the back of the building, entering on the south and exiting on the north
Double sided illuminated sign with an electronic message board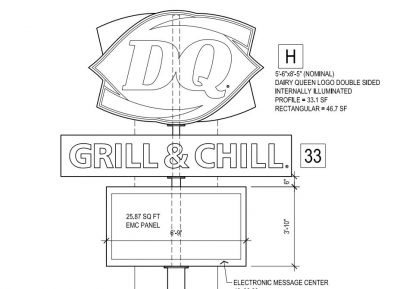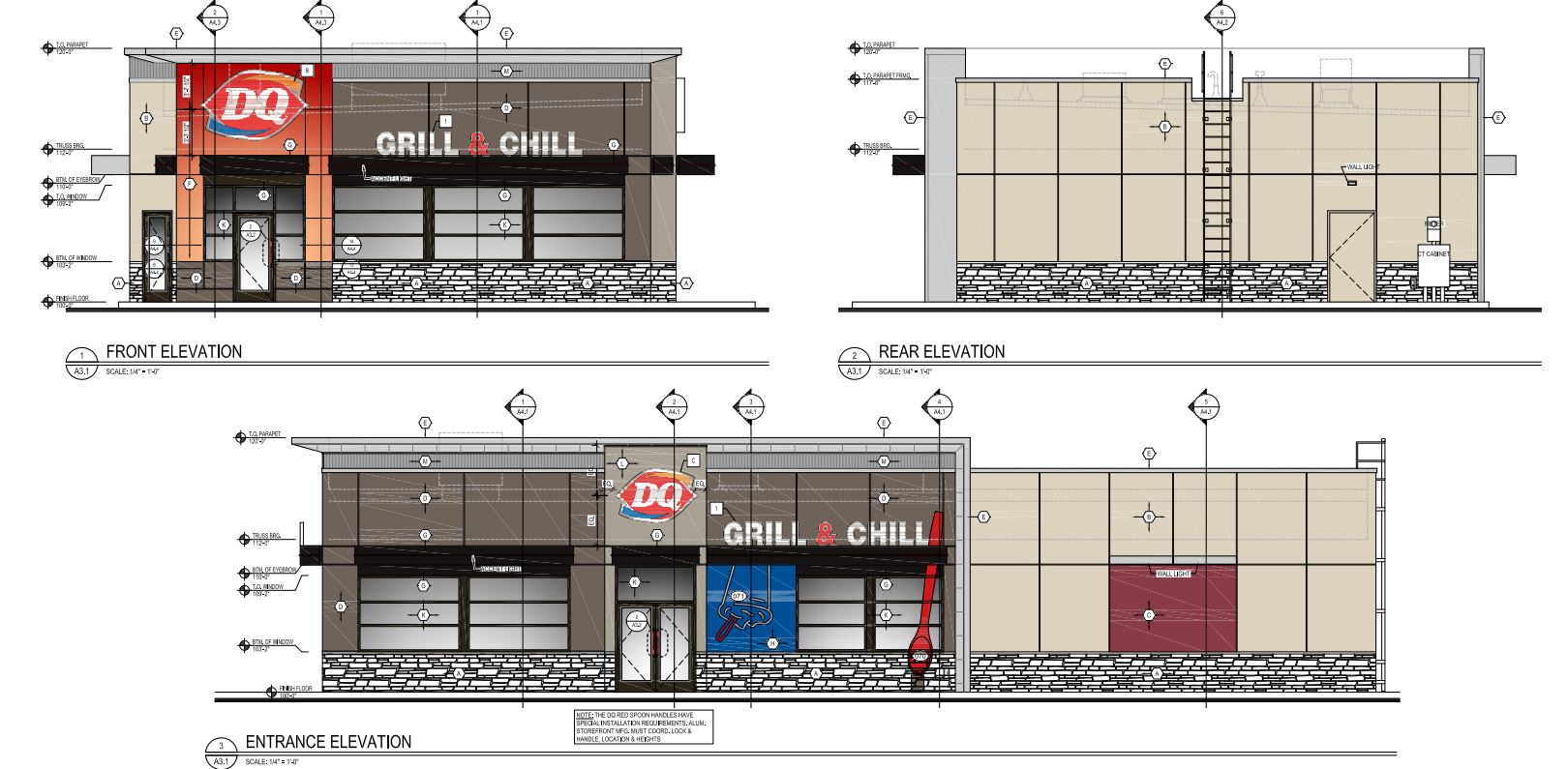 Dairy Queen is hiring.  Stop by the DQ in Kewaskum or Jackson to apply.
The new DQ is set to open July 15, 2021.
On a trivia note:
-How many years has it been since there was a Dairy Queen in West Bend?
-Where were the locations?
-What used to be at 1043 S. Main Street in West Bend?
On a side note: Stuart Scheunemann is a student at St. Lucas School in Kewaskum.