West Bend, WI – Well-known local baker Derek Van Alstyne is jumping back into the mix in Washington County and fans of his peanut squares, elephant ears and coffee cakes are relishing in the news.
Van Alstyne is now baking for Mavens on Main, 243 N. Main Street, in West Bend, WI. His sweet treats are also featured at Goeman's Rapid Mart, 2712 E. Sumner Street in Slinger, WI.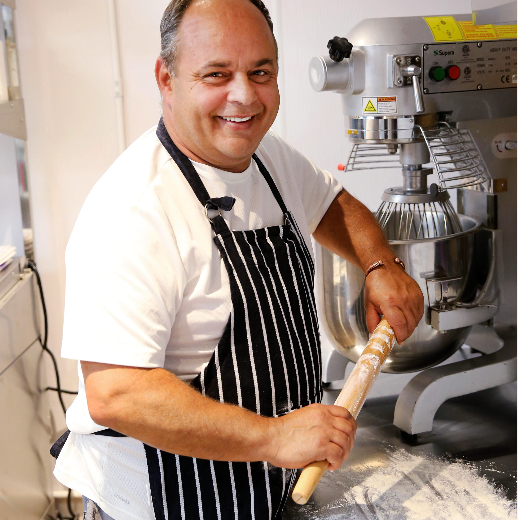 Born and raised in Slinger, Wi, Van Alstyne started baking for Mavens on Main on September 14.
"We're going to roll out (pun intended) a bunch of my old recipes including peanut squares, cream-filled coffee cakes, cheese bars, elephant ears, and CLICK HERE to read the rest of Derek Van Alstyne's story.
Click HERE for the menu at Mavens on Main