West Bend, WI – Spaulding Clinical is offering up to $300 with a special referral program for its Wizard study.
** Friend or family referral for the Wizard study and receive up to $300! **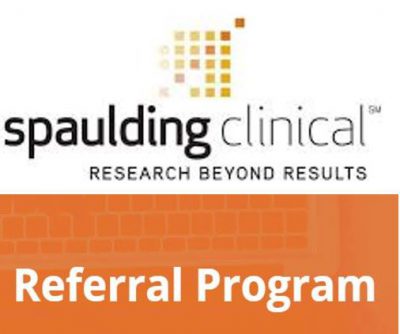 Spaulding Clinical will give $150 for every friend referral that completes a screening appointment and $150 for every friend referral that enrolls in a study.
Here's how it works…
(1) Tell your friends/family members about Spaulding Clinical and have them sign up for a study by calling our Recruiting Department.
(2) When they come for their Screening appointment, have them fill out a Referral Form with your full name, complete address and phone number.
(3) After successful completion of screening, you receive $150 and if your friend enrolls in the study you receive another $150!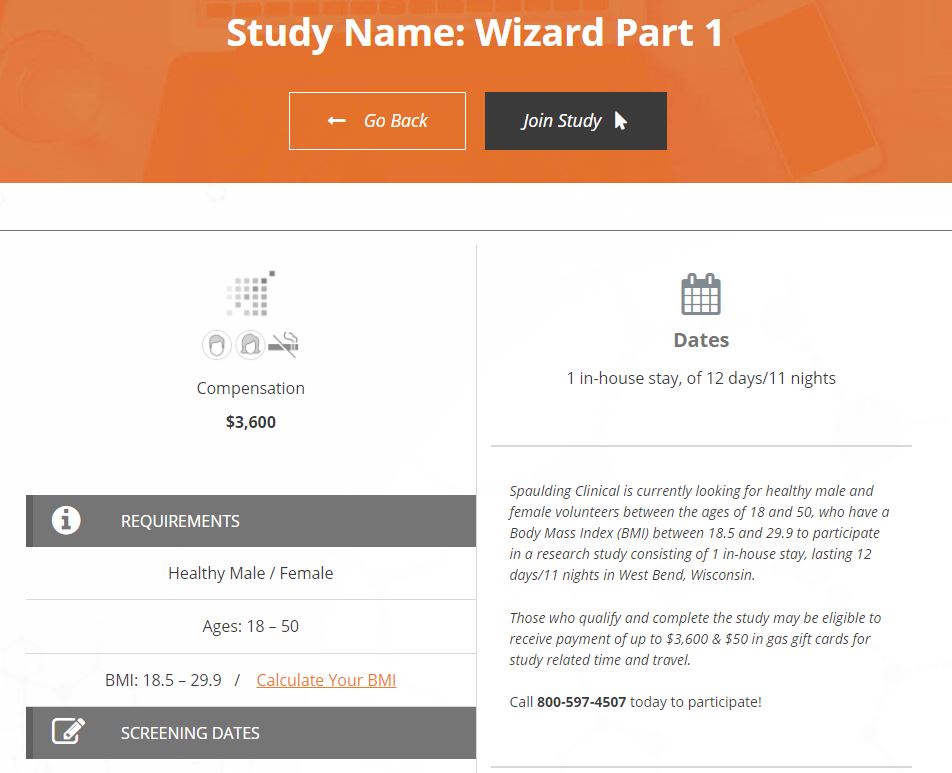 It's that easy. Make money with each referral, and there's no limit to how many friends you can refer.