Former Long Branch Saloon in Barton sold to Boro Buzdum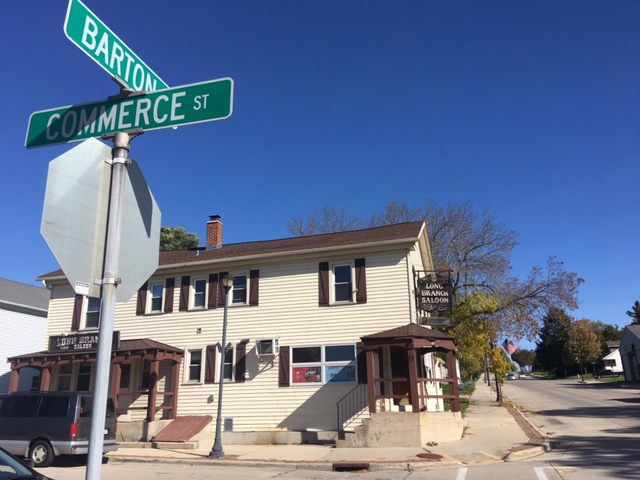 Feb. 16, 2018 – Barton, WI – The former Long Branch Saloon in Barton has been sold. The property, 1800 Barton Avenue, was listed through Re/Max United and Paula Becker. It was initially priced at $184,500 and eventually dropped to $139,000.
The parcel sold Friday, Feb. 9, 2018 to Boro Buzdum for $100,000.
The property was last assessed at $242,200.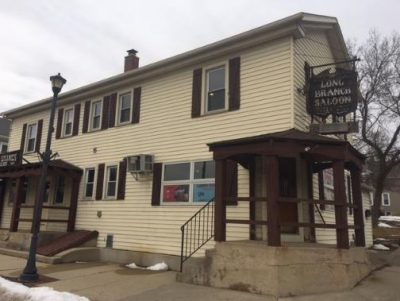 Step out back the building and there's a huge Dumpster as contractors are already gutting the interior.
The local restaurant at the corner of Barton Avenue and Commerce Street closed in early 2016.  Over the years the building went to a sheriff's sale and then got hung up in the system.
On Monday, Feb. 19 Buzdum will appear before the West Bend Licensing Committee for a Reserve Class B Combination License for Buzdum's Pub & Grill in Barton.
There's expected to be some scrutiny of the request as West Bend Police Chief Ken Meuler has documented a troubled past for Buzdum.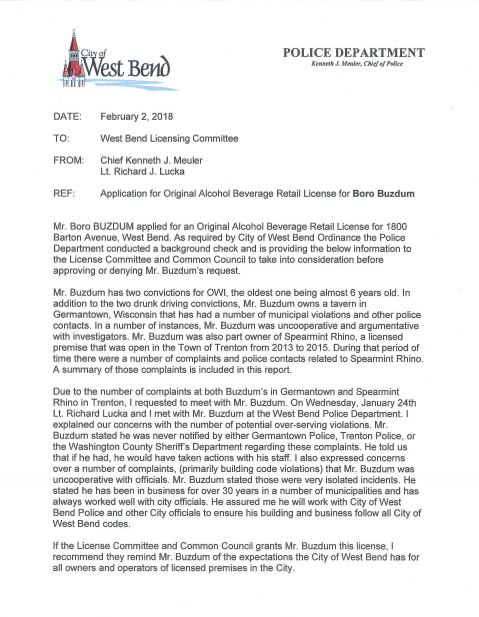 Click HERE to see the 8-page report.
Buzdum currently owns Buzdums Pub & Grill on Maple Road in Germantown.
Buzdum previously owned Sophia's Pub and Eatery in the Dove Plaza in Slinger. That opened in June 2015 and has since closed.
In 2012 Buzdum purchased the former Players Pub & Grill and opened Spearmint Rhino Gentlemen's Club on Highway 33 east in the Town of Trenton.  That establishment opened in 2013 and closed a couple years ago.
In 2016 the West Bend Common Council did pass a cabaret ordinance which prohibits adult entertainment within the city limits.