Free entertainment at Richfield Historical Society's Monthly General Meeting Series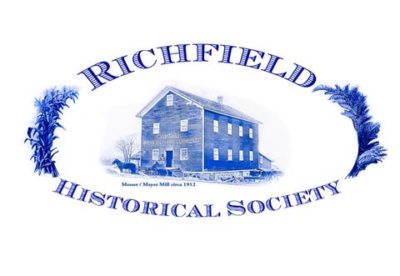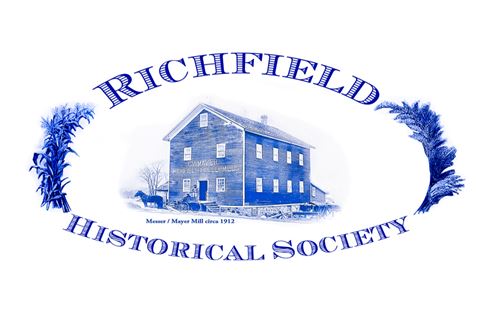 Feb. 19, 2017- The Richfield Historical Society, Richfield WI, invites you to bring your popcorn, sit back and enjoy the PBS documentary, "Bottoms Up" on Thursday, Feb. 23, 2017,  at 7 p.m., at the Richfield Fire Hall, 2008 State Road 175, Richfield.
This film program is part of the 2017 series of the Richfield Historical Society's Monthly General Meeting Series which runs through May.  Admission to the program is free.  After the program, those over 21,  are invited to sample a variety of beers.
Wisconsin is a tavern state, and its bars and breweries have provided a place for communities to gather, offered a home for new immigrants, shaped local politics and influenced generations of families in the state. We will explore, in this PBS documentary, the rich history of Wisconsin's taverns and breweries, from the earliest stagecoach stops to the German brewing empires in Milwaukee, as well as the neighborhood bars and saloons in communities across the state.
For more information on how to become a member of the Richfield Historical Society and information about the General Meeting Program series, and to get information about all of our annual events, visit our website www.richfieldhistoricalsociety.org and stay connected to us on Facebook and Twitter.
Funds raised at Richfield Historical Society events support the Society's educational programs and maintenance of the Richfield Historical Park.
The mission of the Richfield Historical Society, a 501c3 non-profit corporation, is to discover, collect, preserve and promote the history of the Village of Richfield.