Washington Co., WI – A notification from Froedtert West Bend Hospital regarding visitation in light of the current health situation.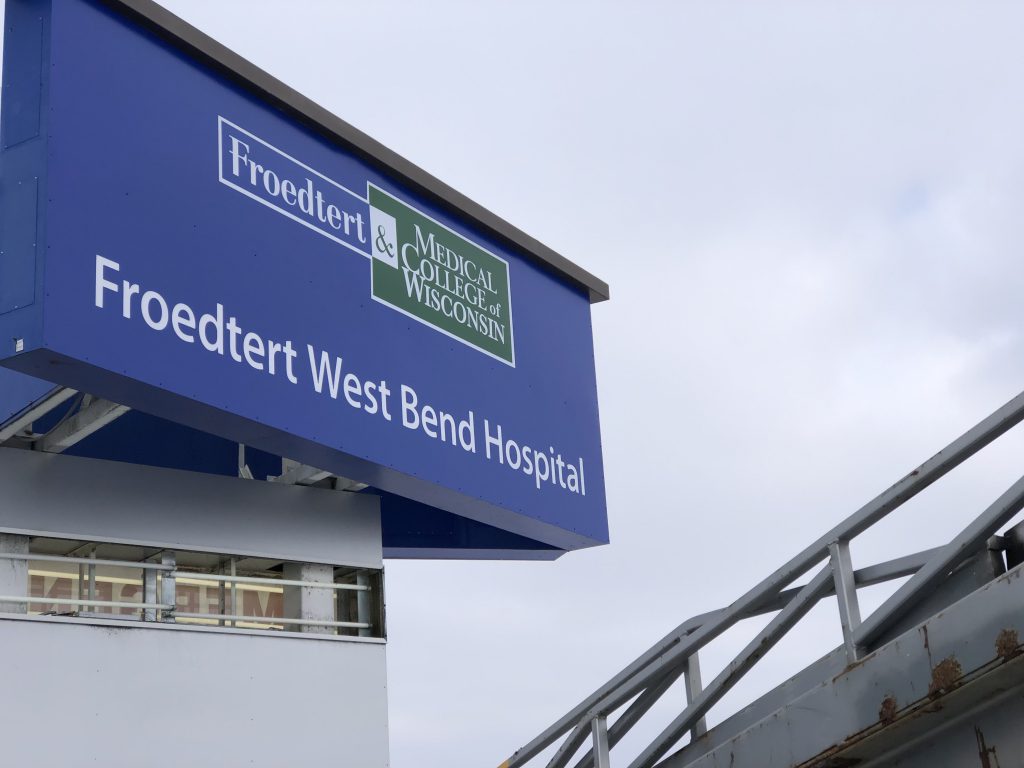 Effective March 19, Froedtert West Bend Hospital will no longer allow visitors in the inpatient setting. Exceptions may be made for end-of-life care and other limited situations.

COVID-19 testing capacity continues to be an unprecedented challenge both nationally and locally. Guidelines are changing rapidly and we are focusing on testing our most at risk patients and where the results would impact the care we provide our patients. In the interest of the safety of health care providers and other patients, we ask that patients who believe they may have COVID-19 to call their health care provider or utilize a virtual care option. We have established a triage system for patients with symptoms to determine if they meet the requirements for COVID-19 testing.

For patients with a Froedtert & MCW provider's approval who meet the definition of a Person Under Investigation (PUI) for COVID-19 testing, the Froedtert & MCW health network has dedicated specific health centers to allow limited testing for COVID-19. These health centers are not open to the general public for COVID-19 testing.

Along with other health care providers, we are carefully monitoring information and following guidelines from the Centers for Disease Prevention and Control and the World Health Organization. We will continue to work and collaborate with national, regional and local health care organizations to help manage the health care needs of our patients, staff and community.