Germantown student receives $10,000 Emerson National Scholarship
July 4, 2020 – Germantown, WI – Alexandra Nonn, a Germantown resident and 2020 graduate of Divine Savior Holy Angels High School, has been awarded an Emerson National Scholarship. She is among 30 recipients of the scholarship awarded annually to children of Emerson employees nationwide.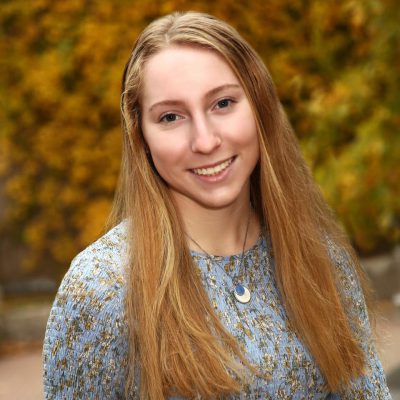 Nonn plans to attend University of Wisconsin-Madison and study biomedical engineering.
Nonn is the daughter of David Nonn, who works at Emerson's ASCO Numatics business in Florham Park, N.J.
The winners of the Emerson scholarship receive $2,500 per academic year for four years. Selection is based on academic performance of the applicants: grade point average, class rank, and national test scores. Participation in school activities and community involvement are also considered in the selection process.
About Emerson
Emerson (NYSE: EMR), headquartered in St. Louis, Missouri (USA), is a global technology and engineering company providing innovative solutions for customers in industrial, commercial and residential markets.