June 24, 2020 –  Hartford, WI – Hartford Union High School's Business Education teacher, Garrett Sterken has been awarded the Wisconsin Association of Colleges for Teacher Education (WACTE), Early Career Educator, by the University of Wisconsin-Whitewater.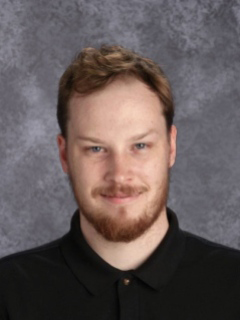 This award is presented to an outstanding educator within the first three years of their professional career. The award recipient was selected based on a combination of the following: positive impact individual has on schools or communities; innovation in designing learning experiences, and advocacy for students.
"It means a lot to be appreciated for my successes and I hope to continue to build on it in the future. Also, I'm very thankful for all the people and opportunities I have had the last three years I wouldn't trade them for anything," said Garrett Sterken.