"We are your new home for diesel repairs in Washington County," said Mike Hilzley. "Hunter
is extremely proficient at either gas trucks, diesel trucks, diesel cars, you name it this man can handle it."
Hunter has been working on diesel trucks and diesel engines for at least eight years.
"I was at a GM shop, an aftermarket dealer and now I'm here as well and I have experience in GM power strokes, Cummins, Volkswagens, Audis; you name it I've more than likely worked on it," he said.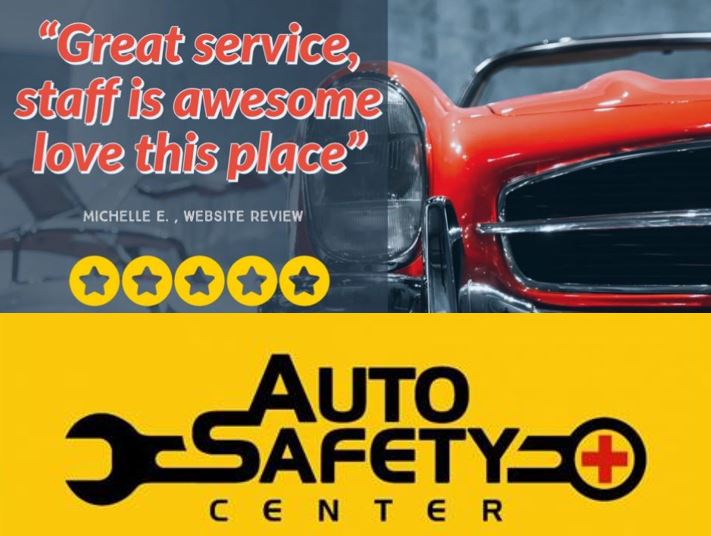 Auto Safety Center is your new home for diesel repair. You don't have to go to the dealers anymore; Auto Safety Center, honest, reputable and we've been a part of
West Bend since 1965.