West Bend, WI – Great opportunity for a genuine, dedicated, accountable Office Administrator who'd like work at a company that values family, working hard, and celebrating successes.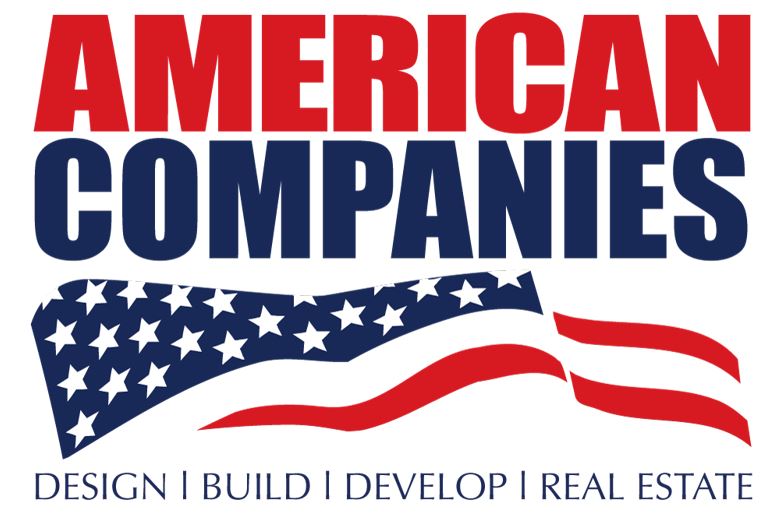 American Companies is looking for a spirited Office Administrator who wants to work with a company who truly cares about our clients, our employees, and our product.
We are a commercial architectural, construction management, development and real estate company who delivers high-quality products, exceptional response times, and unbeatable communication.
You must enjoy having variety in your workday, you must excel at being organized and detail oriented, you must be autonomous and not need (or want!) to be micro-managed, and you must be excited to be part of a company that values entrepreneurial thinking.
If you're someone who gives 100% effort every day, someone who excels at communicating with customers, coworkers, and vendors; and someone who wants to work at a growing company, let's chat.
If you're looking for a company and team who'll have your back, who'll value your consistent effort, and who wants to grow together, please email your resume to [email protected]