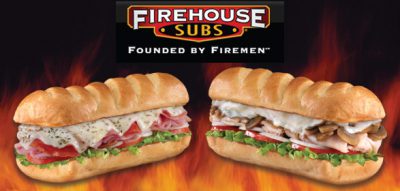 May 16, 2018 – West Bend, WI – Firehouse Subs is coming to West Bend. The Sharon and Bob Erickson will open the sub shop in the strip mall, 1733 S. Main Street, just south of Pick n' Save.
There are currently several job openings including full and part time.  Click HERE to apply.
Firehouse Subs in West Bend has a target opening date in West Bend of May 30.