Jobs, jobs, jobs at Peace Church in Kewaskum
Kewaskum, WI – Peace Church of Kewaskum is looking to fill a position of Office Manager for a candidate with above average general office skills and who feels called to provide grace-filled service within a Christian work setting and is willing to go above and beyond the personal investment in a job that is considered "normal" in a typical business setting.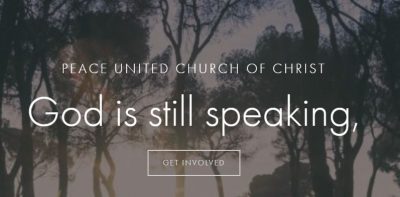 The Office Manager position requires strong attention to detail and organization and the ability to communicate well. The person who fills this position will be the front line of incoming church communications.
Full-time Office Manager  – $16-18/hour plus benefits.
This position requires strong computer skills (Microsoft Office 365, etc.), the ability to learn and use specialized church financial software, church database software, and website maintenance.
This position will require the ability to maintain confidentiality at all times.
If interested, please submit a resume to [email protected]