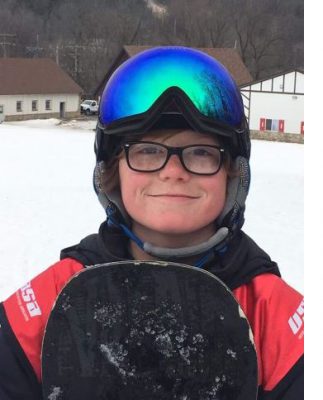 April 2, 2018 – Kewaskum, WI – Jonny Lochen, 13, of Kewaskum is competing in a national snowboard competition in Copper Mountain, Colorado this week.
Lochen writes: "I am a student at Kewaskum Middle School. I am part of the Midwest Best Snowboard and ski team. I have always loved to snowboard and have been on the team for 2 years. This year I am competing at nationals in Copper Mountain, Colorado, March 31-April 6.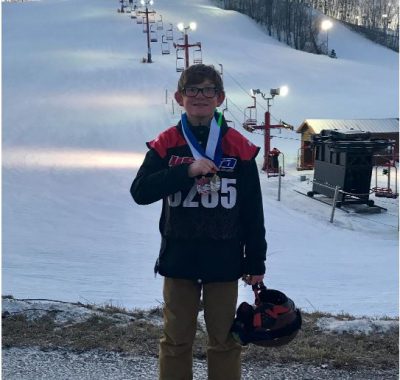 Qualifying for nationals isn't easy. I needed to place in every event in order to qualify for all the events at nationals.
My goal was to take first place in all my events, but that didn't always happen! I did take:
2-1st & 1-2nd Giant Slalom
1-2nd & 2-3rd Slalom
4-3rd Boarder Cross
2-1st & 1-3rd Slopestyle I did take 1st place overall for my region
2- 2nd Rail Jam
Competing at nationals will be different than competing here. Our ski hills in Wisconsin are anthills compared to the mountains I will be competing on in Colorado.
I am nervous as the competition is going to be really hard to beat, but I know I have to just go out and do the best I can and us all the tools and advice I've been given throughout the season.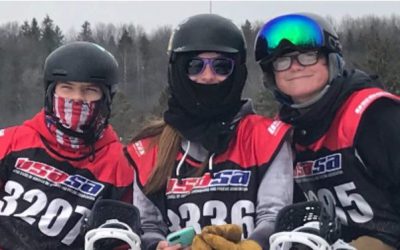 I will also have my coaches Brittney, Nick, Andrew, and Taren with me as well as all my friends that are competing.
This is going to be the most amazing experience ever and I can't wait!