Washington Co., WI – Knee high by the Fourth of July is an old-timey saying in the farming community; an early visual that could signal a prosperous growing season.
Below, Ephraim Gall, almost 2, is standing in the middle of an 80-acre cornfield at Elderberry Manor on CTH M just south of Paradise Drive about this time last year.
"Knee high" was always the saying but with improvements in genetics and pushing early planting dates we usually expect growth over the waist.
Click HERE to SUBSCRIBE to FREE local news at
The Gehring's are a seventh-generation farm, 
Stone House Dairy,
 on STH 83 and CTH K in Hartford.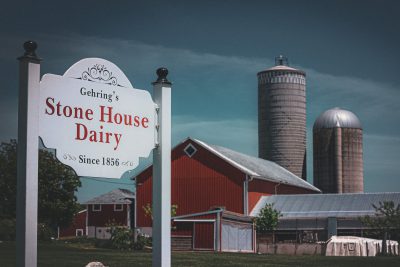 Here are a few photos from last year for inspiration…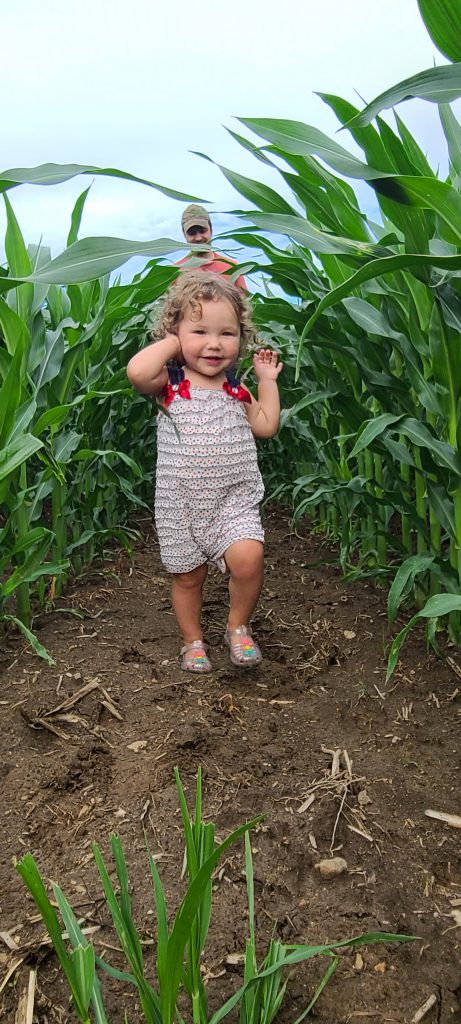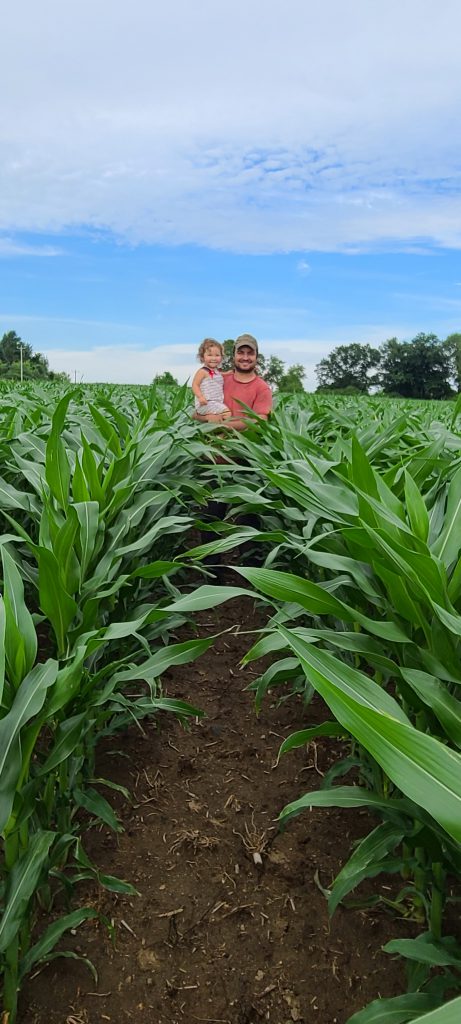 Feel free to submit your "knee high" corn photo to [email protected] Be sure to tell us who is in the photo and where the field / farm is located.