Letter to the Editor | Fiscal responsibility in the proposed 2018 City of West Bend budget | By Kraig Sadownikow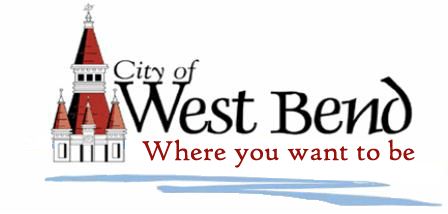 Oct. 16, 2017 – West Bend, WI – As presented this evening, the proposed 2018 budget represents results of years of hard work and fiscal responsibility.  The proposed Operating Budget spends 6.9-percent less in 2018 than it did in 2011.  Our mill rate of $8.51 will remain steady in 2018 as it has done the past 5 years.  Unless your home, business or property increased in value, you will not pay more for City of West Bend services.
The Council and City staff have been able to accomplished this while also doubling our reserve fund to a level now acceptable by our advisors, we have increased the road maintenance fund by 45 percent, reduced debt payments by 21 percent and reduced overall debt by more than 30 percent.
Continued growth, a low unemployment rate, vibrant downtown and world-class educational opportunities all point to a strong financial future.
Please keep an eye out for upcoming community discussions surrounding road maintenance and an advisory referendum in April 2018.  We want to hear from you, and for the first time in the City of West Bend's history, we will seek input through referendum questions.  Please take the time to vote and let us know how you feel.
Keeping a firm grip on spending is always a challenge.  The Council and I will continue to prioritize investments in the order of Public Safety, Infrastructure, and quality of life.  We know spending money can be fun and prefer you keep as many of your dollars as possible, allowing you to have the fun as you see fit.
Sincerely,
Kraig K. Sadownikow
Mayor
City of West Bend
Disclaimer: Opinions and letters published in http://www.washingtoncountyinsider.com are not necessarily the views of the Editor, or Publisher. The http://www.washingtoncountyinsider.com reserves the right to edit or omit copy, in accordance with newspaper policies. Letters to the Editor must be attributed with a name, address and contact phone number – names and town of origin will be printed, or may be withheld at the Editor's discretion. During the course of any election campaign, letters to the editor dealing with election issues or similar material must contain the author's name and street address (not PO Box) for publication.