Letter to the Editor: Neighbors in Washington Co. question park fees | By Karen Werner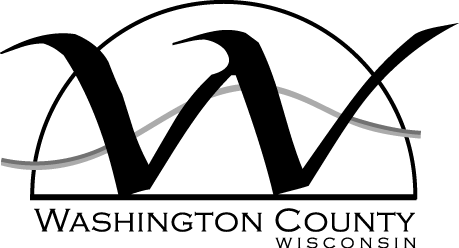 August 23, 2017 – I understand a fee for users of the park, and even agree if the upkeep of the park is done daily. I walk a lot with my friends and the difference between the Waukesha County parks and those for Washington County differ a lot in most cases, especially in the restroom category.
However, the Washington Co. fee is rather high even for senior citizens. Fees are cheaper in Waukesha Co. and even State Park stickers are cheaper. I realize there is a larger "audience" in both cases, but going from not paying to $30 is a lot to swallow.
As I said we walk and enjoy the parks, but don't come across a lot of people in the parks in Wash Co. The cost may be too high for the people that do take advantage of these parks.
Recently had an event at a Glacier Hills and 2 years ago at Homestead Hollow in the two years between the events I went from putting a $75 deposit, getting a resident discount and cost of the facility $250 (and only had to pay the deposit up front) final payment made at the park dept in West Bend to no resident discount to having to pay the entire payment with a charge card ($400 and some dollars) and a $10 processing fee.
I had to fill out the paperwork on line, etc. I did it all but yet got dinged for a processing fee to boot!  I just think the difference was crazy and hard to swallow.
Don't get me wrong, I understand but wow, what a difference!  Just needed to express my feelings!
Disclaimer: Opinions and letters published in http://www.washingtoncountyinsider.com are not necessarily the views of the Editor, or Publisher. The http://www.washingtoncountyinsider.com reserves the right to edit or omit copy, in accordance with newspaper policies. Letters to the Editor must be attributed with a name, address and contact phone number – names and town of origin will be printed, or may be withheld at the Editor's discretion. During the course of any election campaign, letters to the editor dealing with election issues or similar material must contain the author's name and street address (not PO Box) for publication.