Letter to the Editor | Thanks for a spectacular Fall Fest in Downtown West Bend | By Anna Jensen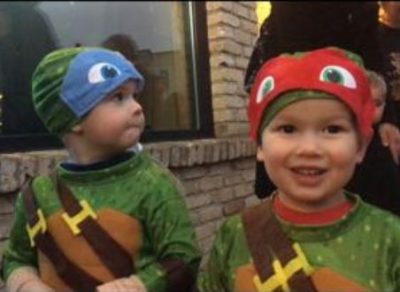 Oct. 18, 2017 – West Bend, WI – The Downtown West Bend Association would like to extend its heartfelt appreciation to the downtown businesses and spectators of Fall Fest on Friday, Oct. 13. Despite the rain there was still a great turn out! All the kids were so thankful and polite.
We would like to thank our vendors who did kids activities: TruSense Fire Safety, Connect Cell, Meijer, First Baptist Church, Educators Credit Union, and Barton Ink.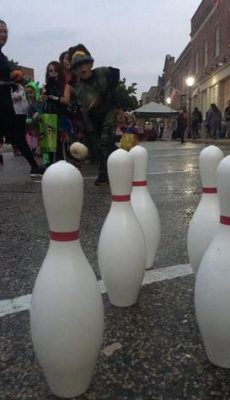 Thank you to these downtown businesses who handed out tasty treats:
On Sixth Avenue: A Conversation Piece llc., The Curious Apothecary, Critter Smoochers and The Idle Hour . .or two.
On east side of Main Street: Riverside Brewery and Restaurant, Planet Mobile Phoneyard, Body Velvet, Mountain Outfitters, Big Brothers Big Sisters of Washington County, Sager's Men's Apparel, Inc, Cafe Soeurette, Candyman On Main, Historic West Bend Theatre Inc., Sals Pizzeria, Public Defenders Office, Alexssa Enterprises, Ltd., West Bend Tap + Tavern and BMO Harris Bank.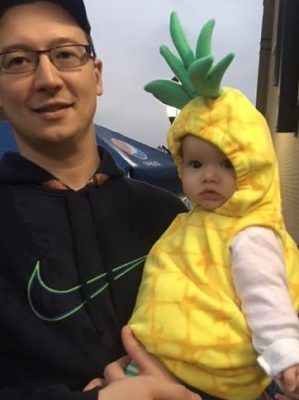 On the west side of Main Street Tennies Ace Hardware, Urban Lytes Clothing Boutique WB, BG Decal and Apparel, Democratic Party of Washington County, All In Books, Merle Norman<
https://www.facebook.com/Merle-Norman-159652390730705/?fref=mentions
>, Laughing Mountain Gourmet Popcorn, Tech Jewelers, Barton Ink,  Savoring Thyme, Cho's Martial Arts  and The Teal Ribbon.
With gratitude,
Anna Jensen
Events Director Downtown West Bend Association