Link for letter submissions on Washington County POWTS/septic being refreshed
July 26, 2019 – Washington Co., WI – A quick update on the link for the letters on POWTS/septic posted on the Washington County website. As of Thursday evening the link was temporarily removed as IT is working to take personal addresses and phone numbers off the submitted letters.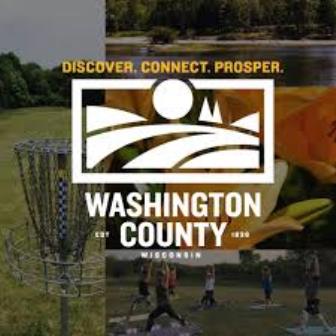 Word from the county is the letter link should be working before the end of Friday, July 26, 2019.
Click HERE to watch the POWTS/septic public hearing from Thursday, July 25, 2019.