Washington Co., WI – If you are able to attend any of these upcoming events please do so.
The West Bend School Board meets Monday, August 23 in The Silver Lining Auditorium at the High Schools beginning at 5:30 p.m. Click HERE to review the agenda. Click on 'MEETINGS' in the upper right corner and then on August 23, 2021 Regular Board Meeting.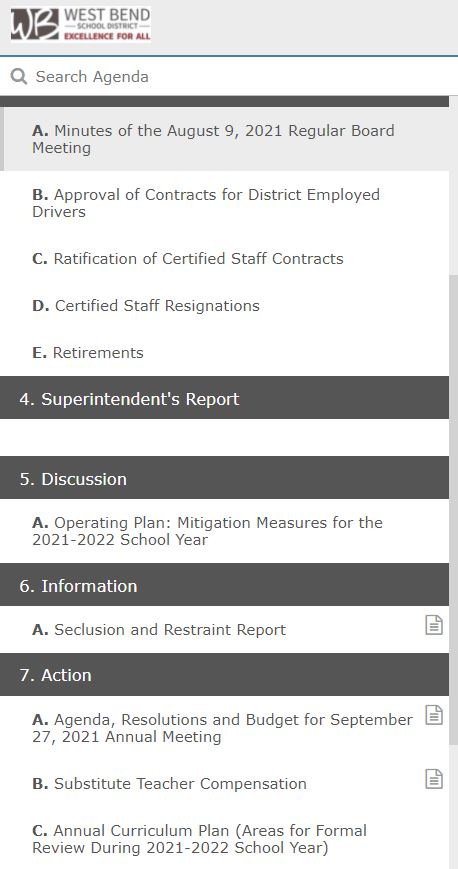 The Germantown School Board meets Monday, August 23 beginning at 7 p.m. in the Germantown High School Performing Arts Center.
Click HERE for the agenda packet.
An event called Let's Make Noise for Medical Freedom will be held Saturday, August 28 from 10 a.m. to 1 p.m. at the Froedtert West Bend Clinic, 1700 Paradise Dr.
Meet and park in the old Boston Store lot just east of Walmart and at 10:30 a.m. start the walk to the corner of 18th Avenue and Paradise Drive.
There is no Common Sense Citizens meeting this week.