Memorial service set for Robert Henschel of West Bend
March 7, 2019 – West Bend, WI – A gathering to remember Robert Henschel of West Bend will take place at the V.F.W. Post in West Bend.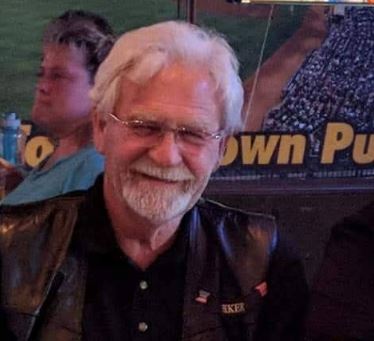 Henschel, 70, was struck by a hit-and-run driver on Feb. 21. Henschel had been vacationing in Florida when the accident occurred. The Florida Highway Patrol said Henschel had run out of gas and was talking to a woman on the side of the Beachline turnpike when he was struck by another vehicle.
Henschel's family is in Florida taking care of arrangements.
There will be a memorial service at the V.F.W,  260 Sand Drive, in West Bend on Saturday, March 9 at 2 p.m.
John Kleinmaus said the West Bend Color Guard will be on hand to present the colors, fire a three-round volley and play taps. The public is welcome.
Photo courtesy Robert Henschel family.