New temperature and humidity controlled storage units coming to Slinger | By Olivia Wills
Slinger, WI – My Choice Self Storage is adding a Temperature and Humidity Controlled Storage Building to their Slinger Self-Storage location. This facility is now open and located just east of I41 off of Highway 60 in Slinger, WI.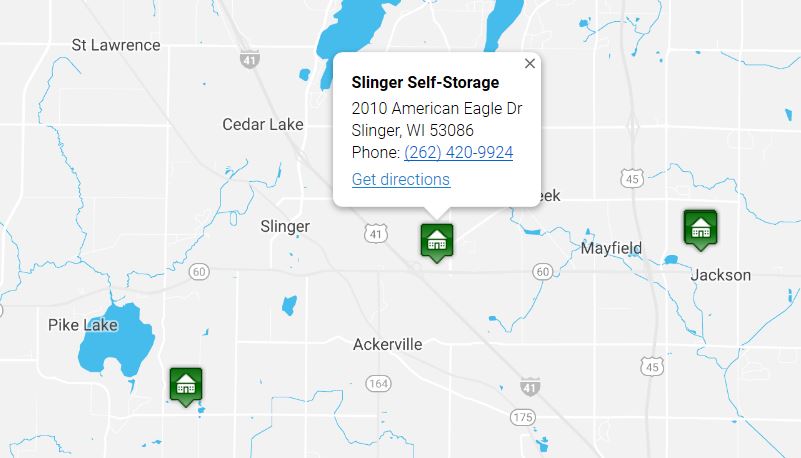 The temperature controlled units will range in size from 7' x 7', 10' x 7' and 10' x 20'.
Call today to be placed on the waiting list.