Washington County, WI – Washington County's amazing holiday light show, Enchantment in the Park, will be celebrating its 13th year; wow, what a run.
Enchantment has been busy adding to its wonderful display every year. This year there is a big-ticket item that needs to be replaced as Enchantment's signature tree (largest display in the park) has seen better days.
The tree was purchased from a display in Milwaukee and was going on 20 years old. It was very difficult to put up, hard for volunteers to handle, and was getting tired-looking.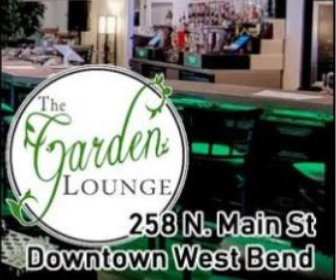 The existing tree is 40 feet tall. Because we like to go big, always, Enchantment decided to purchase a 60-foot-plus tree (with the star). We believe this will be the tallest in Wisconsin. It will have new lights, controls and should be an awesome display. It will definitely be the centerpiece of Enchantment in the Park.
Click to access Tree-Structure-.pdf
Enchantment has grown into a huge community event. Over 40,000 to 50,000 guests visit each year. We continue to add new and exciting displays.
Tons of food is collected for the local food pantries, the Washington County Senior Center raises funds by selling concessions nightly, and over $45,000 is given back to local non-profit groups (baseball, swim, theatre, interact, etc.) who help with set up and take down of the displays. It is truly a community event.
Enchantment is looking for donations for this awesome new tree. If you would like to contribute on behalf of your company or family, please make check payable to:
Enchantment in the Park, PO Box 1137, West Bend, WI  53095
OR
Donate HERE.