West Bend, WI – NFL Pro Bowler Billy Sims is making a return visit to West Bend to help celebrate the 1-year anniversary of Billy Sims BBQ.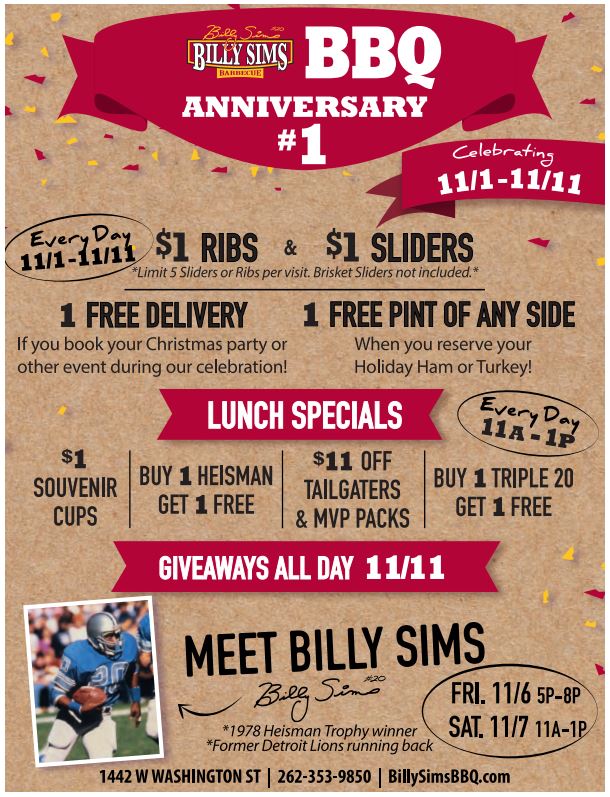 It was a year ago when the Heisman Trophy winner helped roll out the red carpet at the new Billy Sims franchise in West Bend.
During his appearance he met with fans, signed autographs and posed for pictures.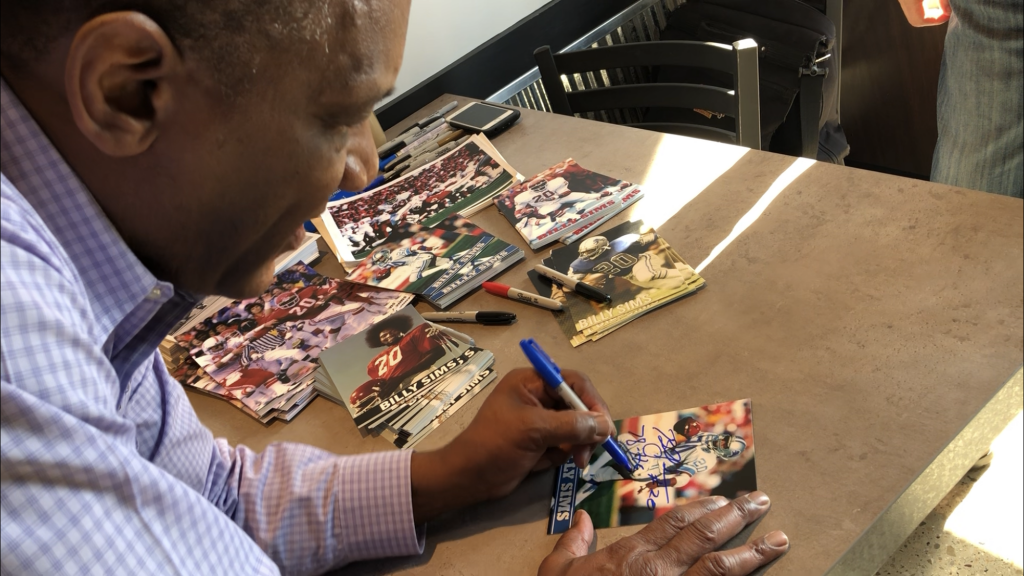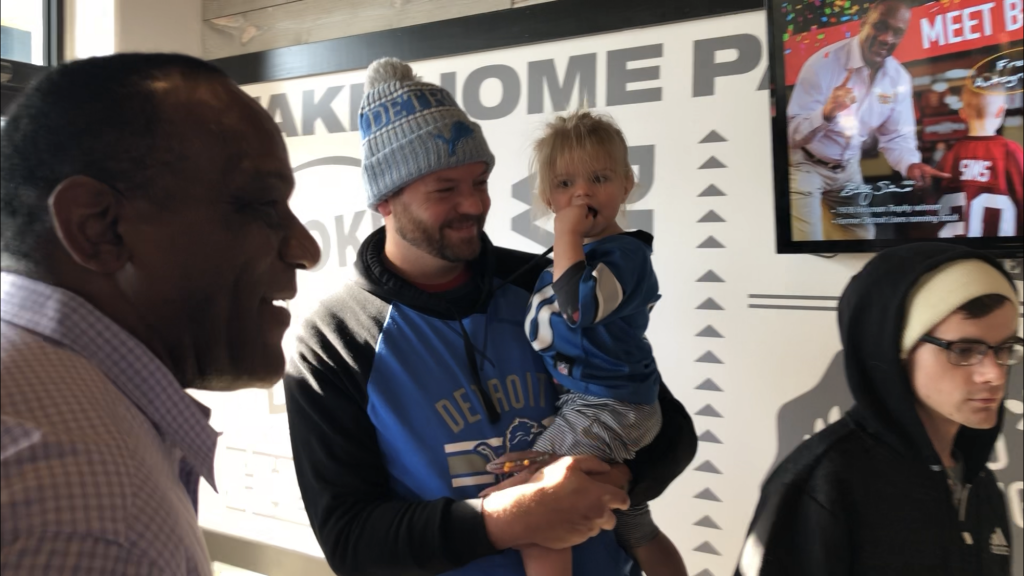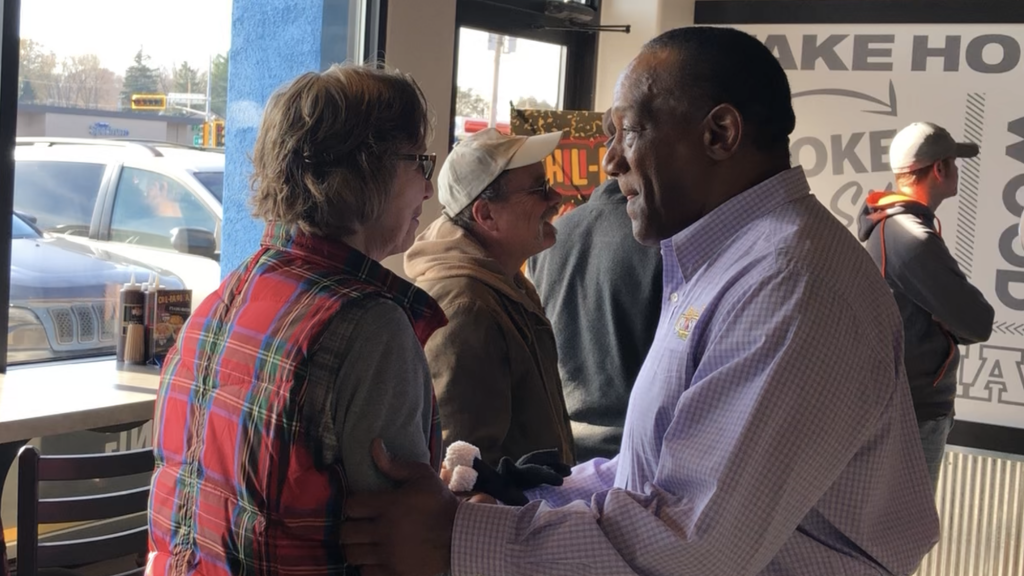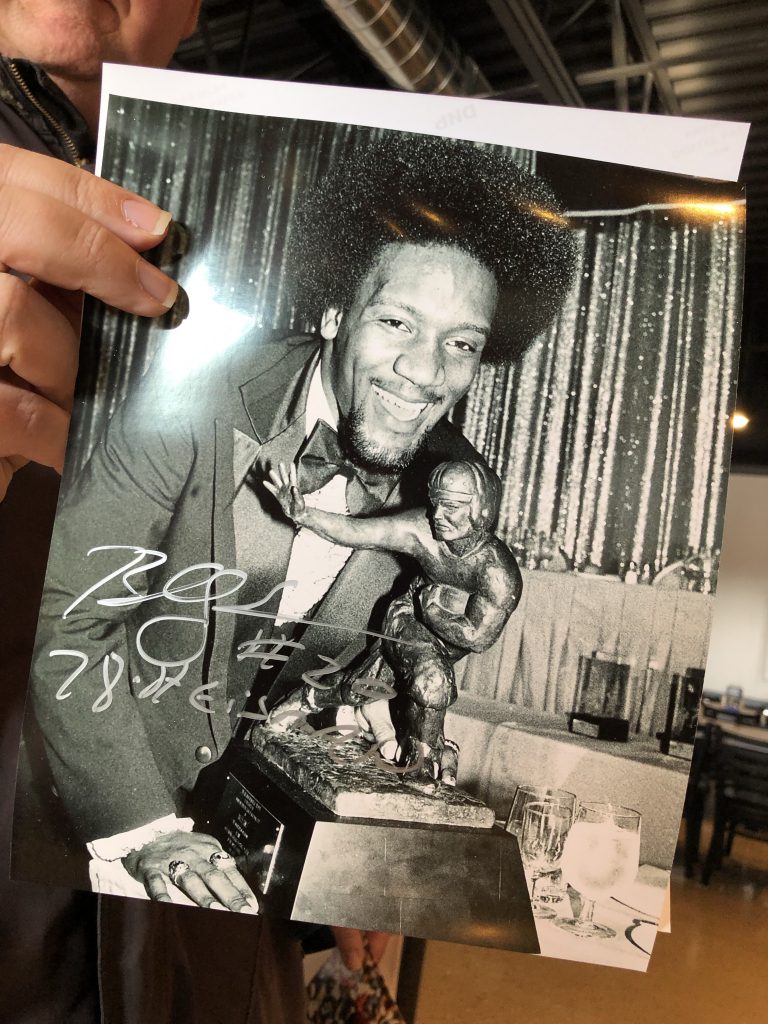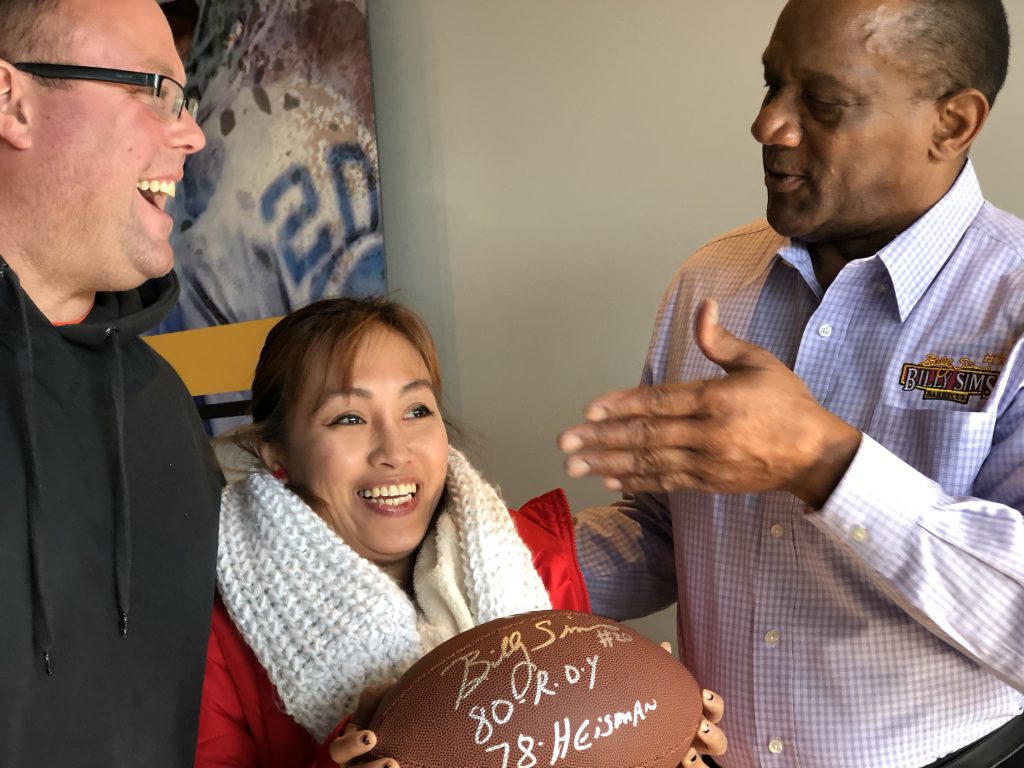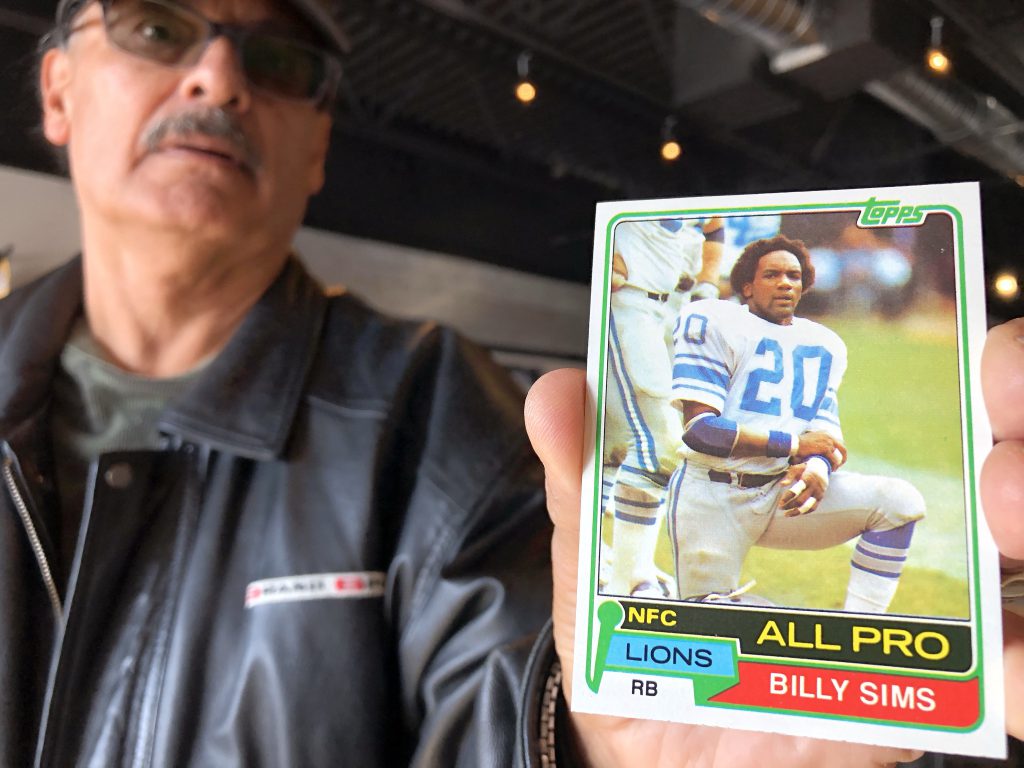 Sims will be in town November 6 and 7 and he will be making an appearance at a special "Brunch with Billy."
Stay tuned for more details.