Obituary | Thomas Charles Legate, 73, of West Bend
July 12, 2019 – West Bend, WI – Thomas C. Legate, 73, passed away unexpectedly on Thursday, July 11, 2019 at his home in West Bend. He was born on April 6, 1946 in Hartford, WI to Robert and Laura (Nee Pitts) Legate. Thomas served in the U.S. Army during the Vietnam War.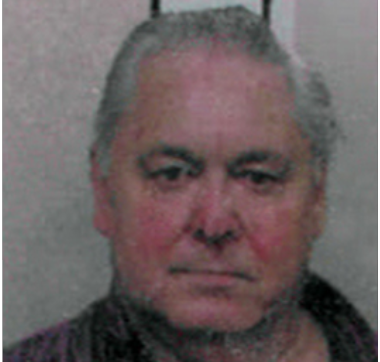 Thomas is survived by his siblings, Roberta Zastrow, Fred (Charlotte) Legate, Patricia Legate, Genevieve (James) Whitt and Ronald Legate. He is further survived by nieces, nephews, cousins, other relatives and friends.
Thomas is preceded in death by his parents, brothers James, Milton and Donald Legate.
A Funeral Service will be at 12:00 p.m. on Wednesday, July 17, 2019 at the Phillip Funeral Home Chapel (1420 W. Paradise Dr., West Bend, WI 53095) with Military Honors to follow. Visitation will be at the funeral Home Wednesday, July 17, 2019 from 10:00 a.m. until 11:45 a.m.