Pizza Ranch in West Bend is hiring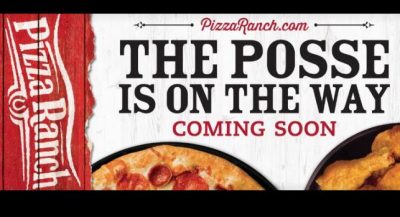 Dec. 16, 2017 – West Bend, WI – A quick update on Pizza Ranch, 2020 W. Washington Street in West Bend. Since the groundbreaking Nov. 21 at the former Ponderosa location the building has been gutted and the remodel is underway.
"The only wall we will be tearing down is the north wall as we will have a small addition to accommodate our pick-up window," said owner Stacy Gehring.  "We are hoping for an early 2nd quarter opening, but we will know a more exact date as construction continues."
On the job front, Pizza Ranch is now accepting applications for an Assistant Manager.  If you know someone who is interested, please apply at 
www.pizzaranch.com/careers
.