Power outage in Washington County
April 2, 2019 – Washington Co., WI – Neighbors in Allenton and Hartford are in the dark following a power outage Tuesday evening.
According to We Energies there are over 1,000 people without power in the Hartford area. Reporter Samantha Sali said Hartford lost power around 10 p.m.
The Village of Slinger and Allenton are also affected along with neighbors by Pioneer Road just north of Holy Hill and in Village of Merton and south of Germantown.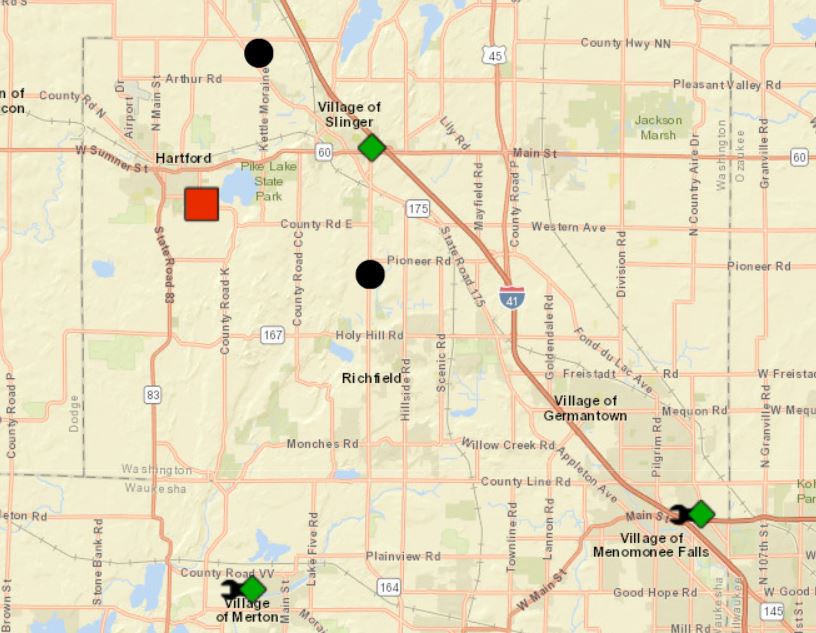 According to Alison Trouy with We Energies the "cause of the outage has yet to be determined."
"We know we have 2,500 customers out and a crew on the way," she said.
More information will be posted when available.