Germantown, WI – There will be a road closure effective Monday, September 28 at 6 a.m., Preserve Parkway in the
Village of Germantown
will be closed to facilitate the installation of sanitary sewer for Kinderberg Estates.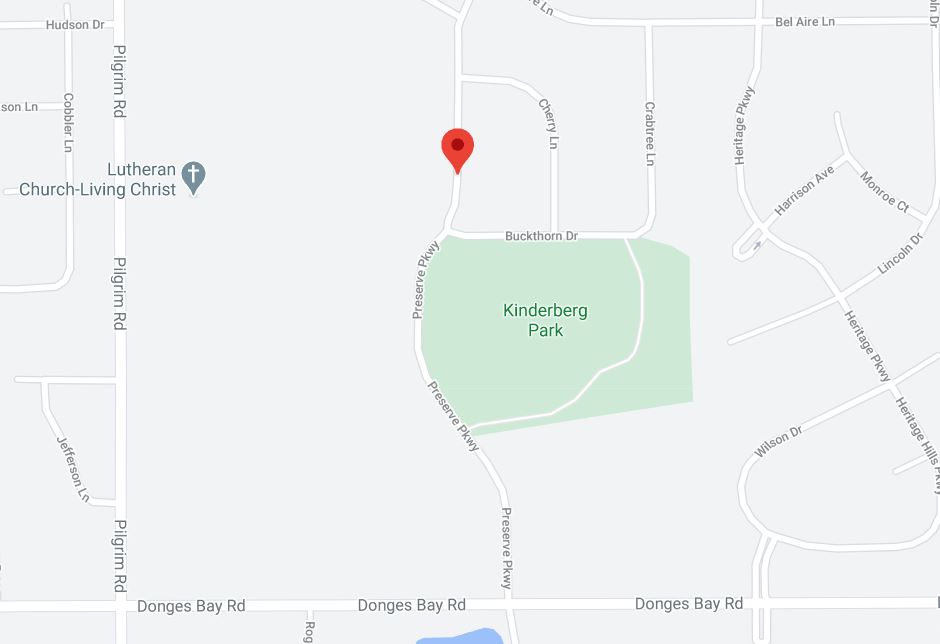 The road closure starts at Buckthorn Drive (north end of Kinderberg Park) south to Donges Bay Road.
This closure will ensure the safety of the traveling public and utility workers.
Preserve Parkway will reopen at 7 a.m. on Wednesday, September 30.