Rainfall totals accepted from across Washington County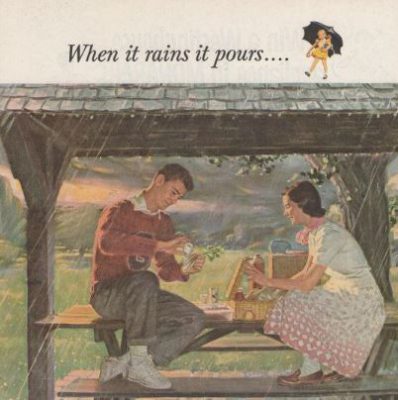 April 23, 2019 – Washington Co., WI – Some heavy precipitation passed through Washington County on Monday evening.
Light rain fell just after 6 p.m. and then strong storms with lightning and some thunder carried downpours throughout Jackson, Slinger, Myra and West Bend.
What are your rainfall totals so far this season?
Photo courtesy Pinterest