West Bend, WI — American Companies finished the building remodel of WI Regional Truck Driving Academy's new site in Theresa. The academy has state-of-the-art equipment that will keep it on the cutting edge of logistics training.
Click HERE and subscribe to FREE local news at

Washington County Insider on YouTube

The mammoth grey building on the west side of I-41 and Highway 28 was sold in July 2021 to Tim Kreilkamp.
B
uilt in 2009 as a veterinary clinic the 20-acre parcel, zoned

4.530 acres commercial with 14.7 agricultural acres and .2 acres of undeveloped land, has now morphed into a truck driving school.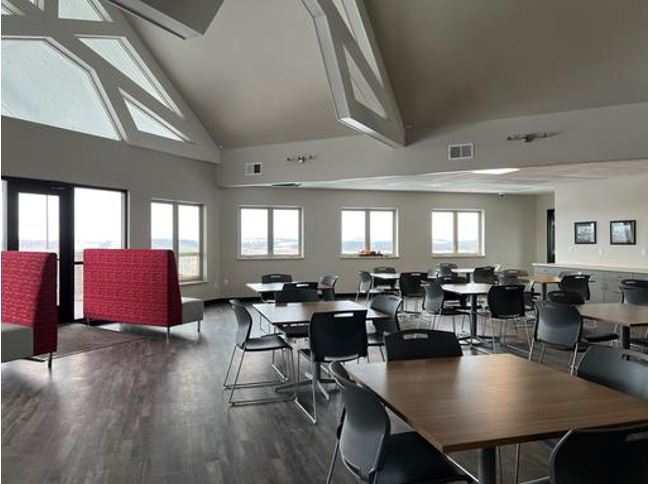 American Architectural Group drafted the plans for the remodel with an open-concept space in mind, and American Construction Services brought those blueprints to life when construction started in March of 2022.
Additional site work will continue when the weather improves in Spring.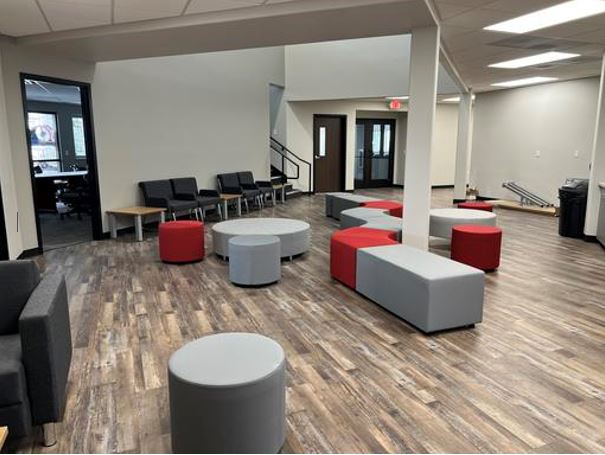 Kraig Sadownikow, President & CEO of American Companies said, "It was a vision brought to life in a building that stood for years undeveloped. It is great to see such a wonderful business make this building their home and know they will enjoy many years in it. Logistics has a bright future with WI Regional Truck Driving Academy's training facility."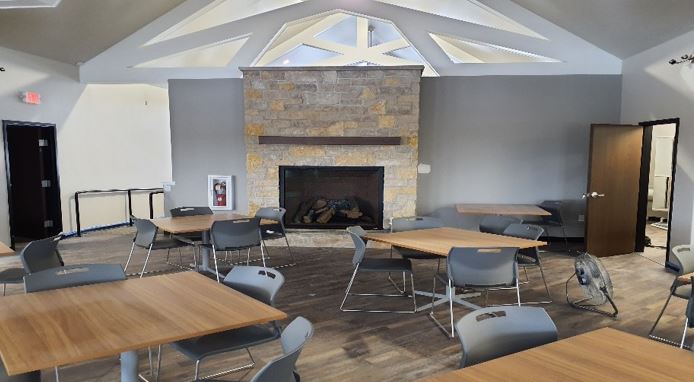 Click HERE to read about job opportunities in truck driving
The starting wage for an over-the-road truck driver is $60,000.
John Brown of Illinois said truck driving is a solid career choice. "This is always something I've been wanting to do and it's a big accomplishment for me; I'm happy and excited to get my career going."