Remember Kettle Kountry Kolors in Kewaskum?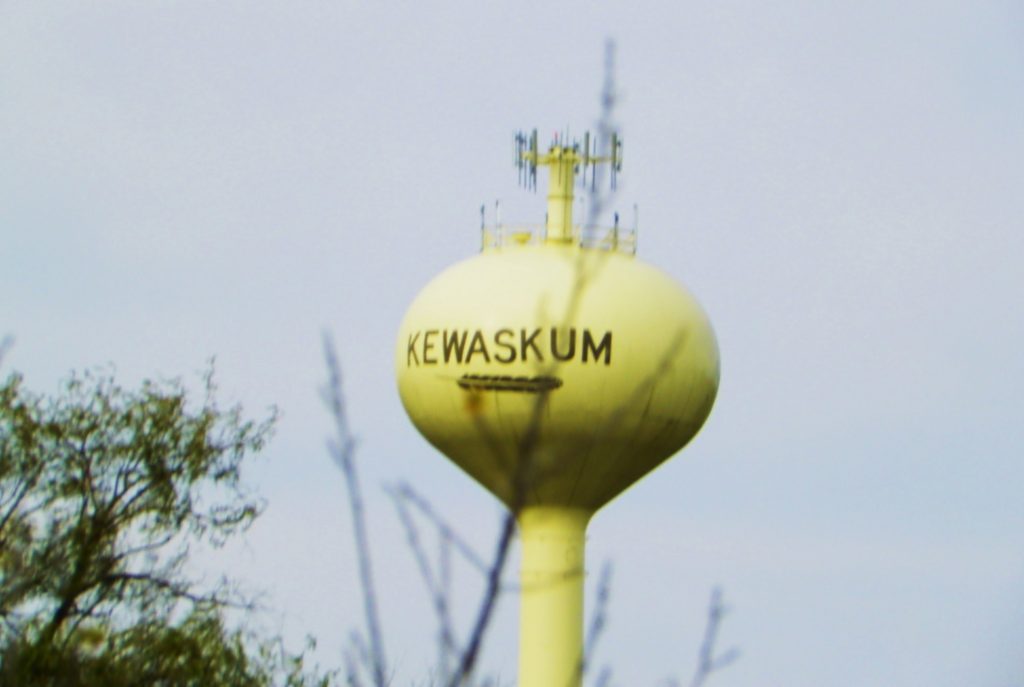 The last time Kettle Kountry Kolors was held was October 2006. The seasonal fall festival that celebrated the colors of the Kettle Moraine normally ran the second week of October at River Hill Park in Kewaskum.

Lanna Kuehl and Lee Kempf, members of the Kewaskum Area Chamber of Commerce, started the event in 1988.
Over the years there were attractions like the Buckskinners group that dressed in deer hides and camped out in teepees by the river. One year, temps got so cold it snowed. But, they were hardy folk and survived the night.
Do you remember the guy with the big beard and a belly to match and he'd take meatballs and roll them in breading and then fry them up in a pot over a campfire. He called them 'cannonballs' or 'belly rocks' or something woodsy and authentic.
The last two years of the festival were organized by a group called Friends of Kewaskum. The demise of Kettle Kountry Kolors was blamed on a lack of volunteers.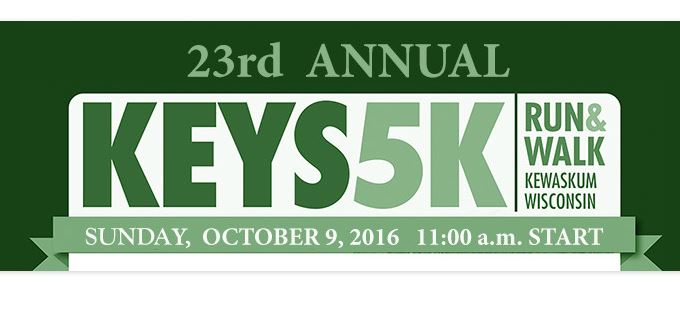 On a more positive note, the annual KEY's Scholarship run benefiting Kewaskum High School is still taking place.
The run normally went hand in hand with Kettle Kountry Kolors.
The KEYS run is organized by Jerry Gosa and normally draws about 800 runners.
This year's Kewaskum Youth Scholarship run will be Sunday Oct. 9 and begin at 11 a.m. at Kewaskum High School.
The Keys webpage reads, "On May 18, 2016 KEYS awarded 36 scholarships totaling  $111,000 to the Kewaskum High School Class of 2016.  Thanks to great community support, KEYS, Inc. has awarded over $1.7 million in academic scholarships to date."