West Bend, WI – Bob's Main Street Auto & Towing in West Bend is hosting a back to school supply drive.

Please keep in mind things like index cards, graphing and scientific calculators, colored pencils, markers, and folders. Stop by either Bob's Main Street location to make a donation, we greatly appreciate our community support.
In 2020 the locally-owned auto repair shop raised $650 to purchase school supplies. The supplies were taken to a local non-profit organization to benefit over 500 children in Washington County.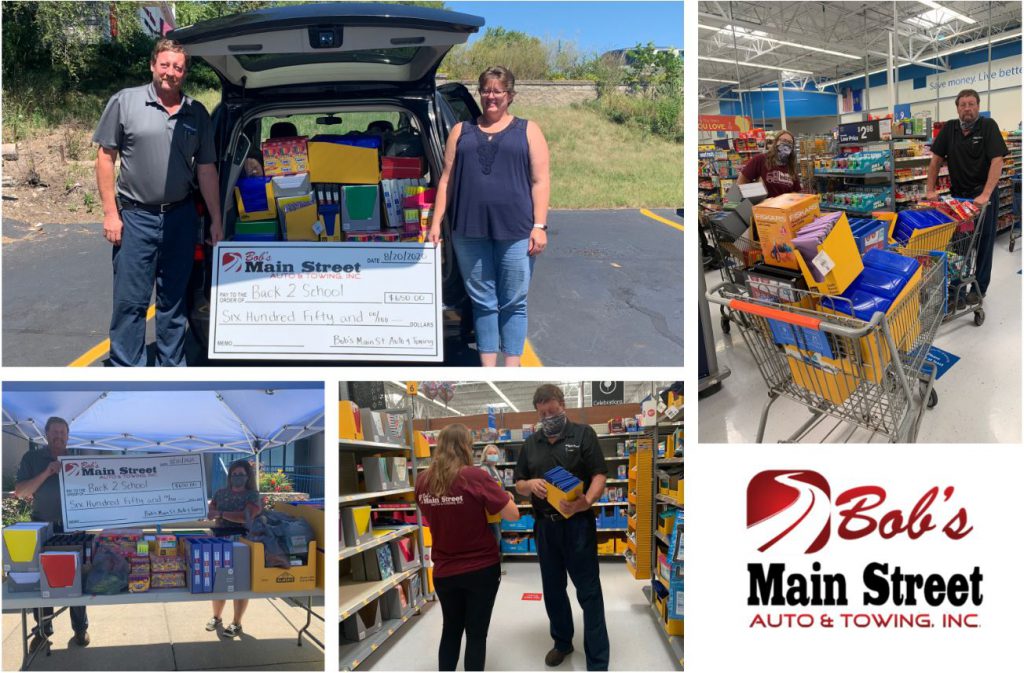 "Whether in person or virtual, the kids in our area are going back to school and The School Supply Drive is always important to us," said Bill Rate. "Each time, we are in awe and can't express how grateful we are of the support we continue to receive from our customers and community."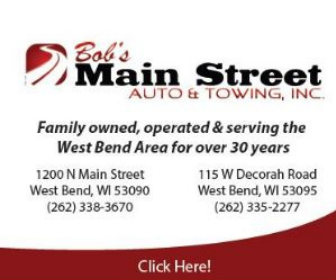 Watch for more of Bob's Main Street Auto & Towing big donation drives this holiday season on WashingtonCountyInsider.com or the Facebook page.
Until then Bob's Main Street Auto & Towing wishes everyone a "Safe and Happy Back to School!"