Cedarburg, WI – There are certain signs of the fall season cropping up in Washington County, Wi. The changing color of leaves, cooler overnight temperatures and the official start of the high school football season. The staff at 5 Corners Dodge Chrysler Jeep Ram in Cedarburg can relate as the team shares its memories, the good, the bad, and the "I'd rather forget" of their high school football season.
"I went to Slinger High School, and I couldn't wait to play football," said Roman Weninger, 5 Corners Dodge Chrysler Ram Jeep.
Click HERE to SUBSCRIBE to FREE local news at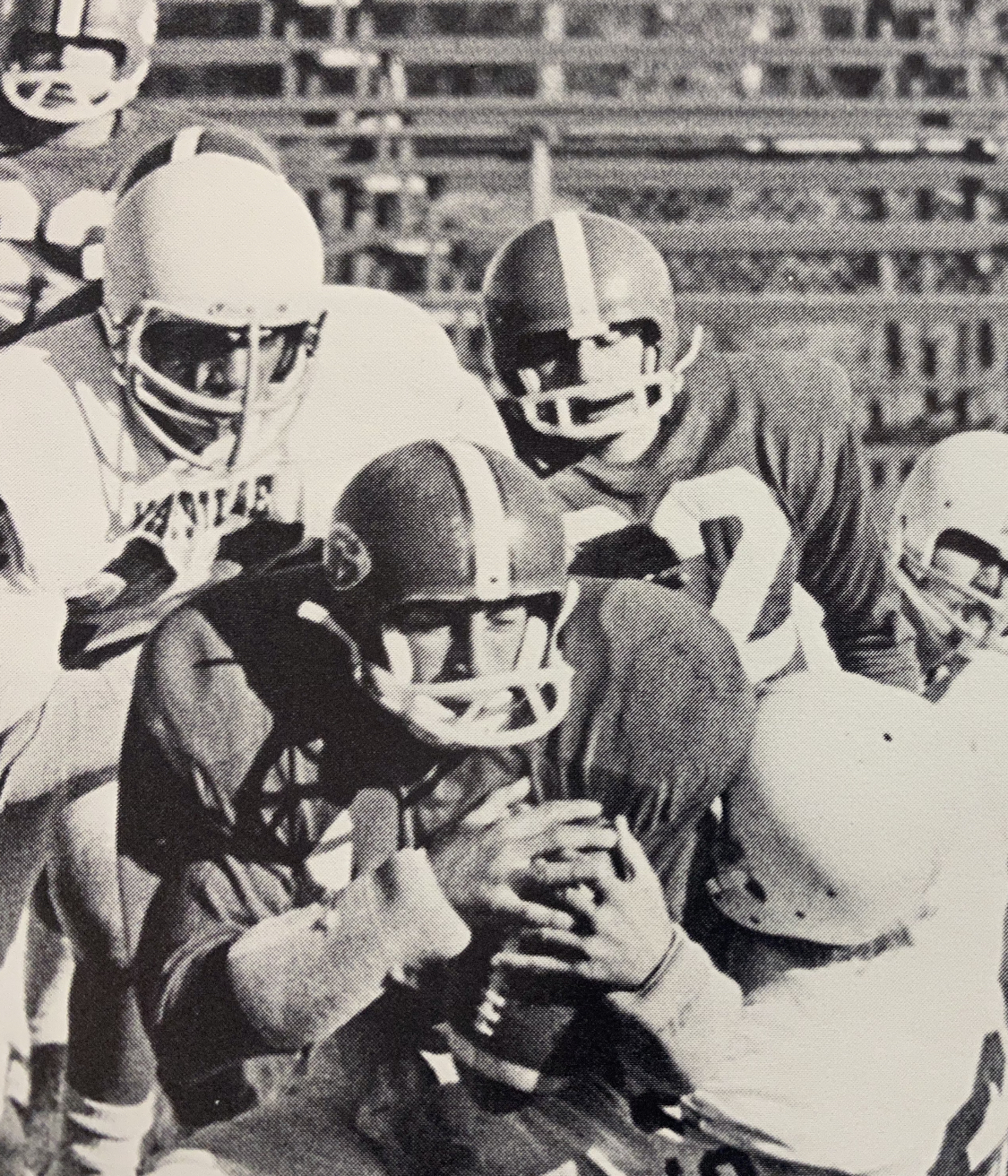 A team manager in 7th grade, Weninger finally hit the field when he was in 8th grade and played through his senior year.
"We didn't win a lot of games; we were in a real tough conference," said Weninger. "We were taken to the cleaners, but we sat on the bus, and we were all buddies."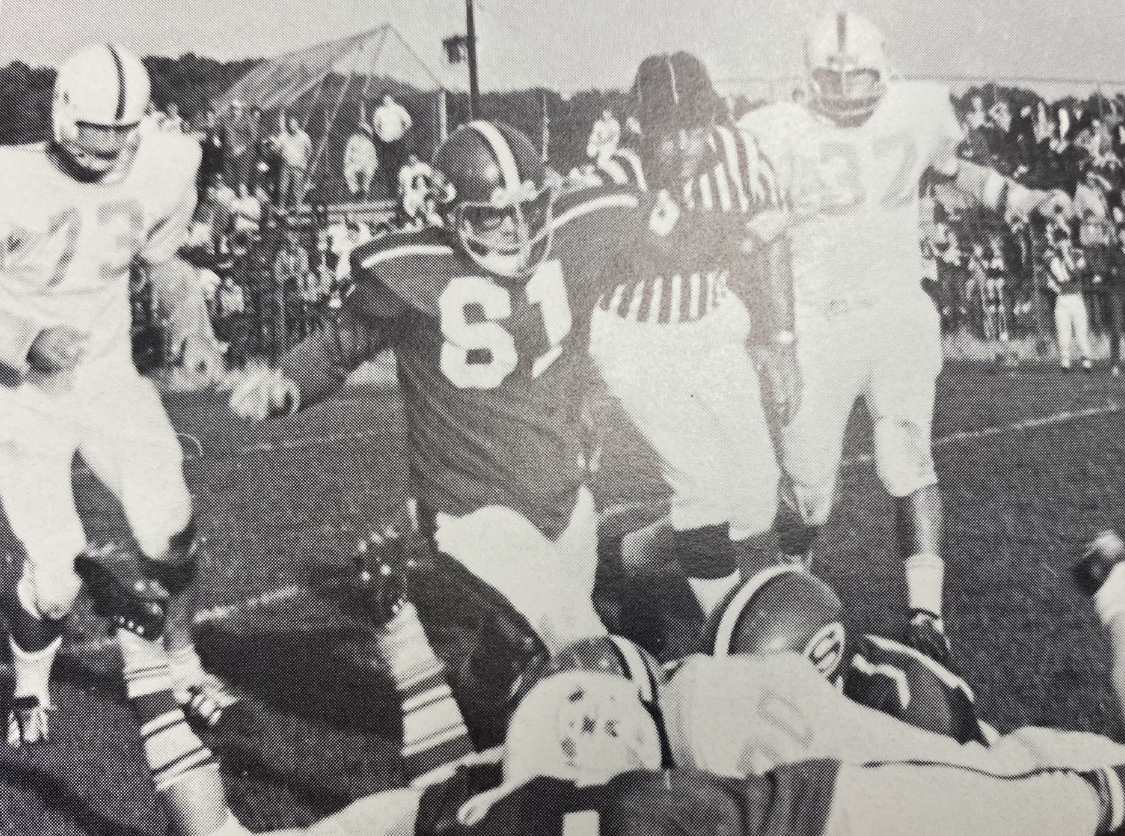 Abigail Drewitz is also a Slinger High School alum. "Every football game me and my best friends would all dress in matching outfits," she said. "We had a 1990's theme or tie-dyed outfits.  It was fun… but no, I couldn't tell you what was going on on the field."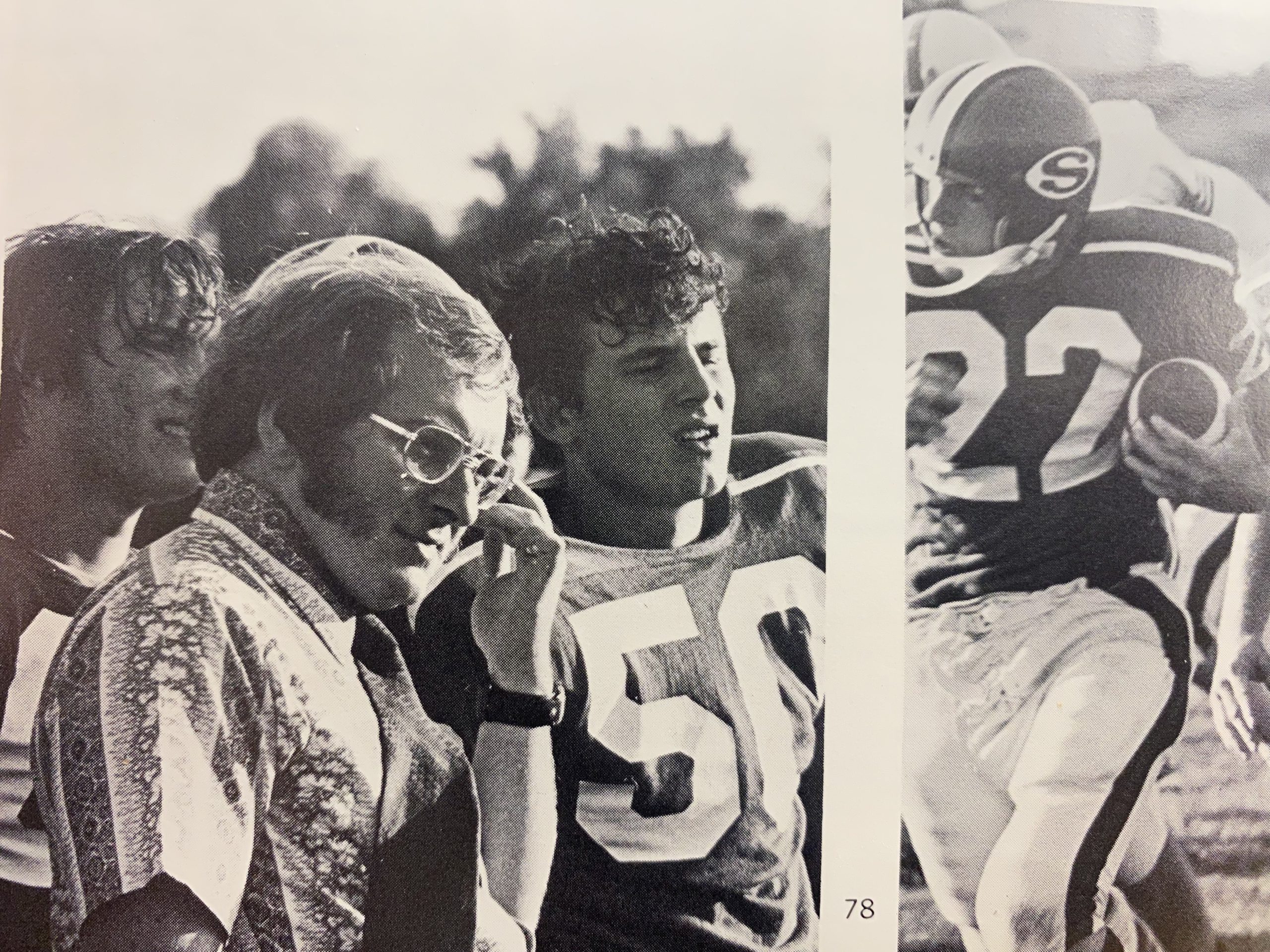 Dave Hanson at 5 Corners Dodge went to Janesville Parker High School. "Our team was terrible," he said. "We were on the list for Guinness Book of World Records for the most games lost.  But they tried…. that was important."
Vintage photos courtesy Slinger High School