Washington Co., WI – Meadowbrook Pumpkin Farm and Market, 2570 Mile View Road in West Bend has the Christmas tree for your family this season.
Super-fresh Balsams, 5-18 feet tall, handsome Fraser Firs, 5-14 feet tall, wonderful Wisconsin Fraser Firs,  a elegant New England Balsams.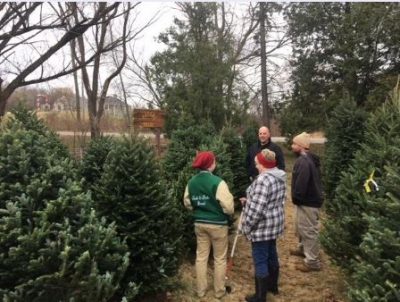 White Pines, Blue Spruce 4 to 10 ft , and Black Hills Spruce are available also.
There are over 600 trees to choose from. Come to the farm, take a break from the holiday rush, and enjoy some family time.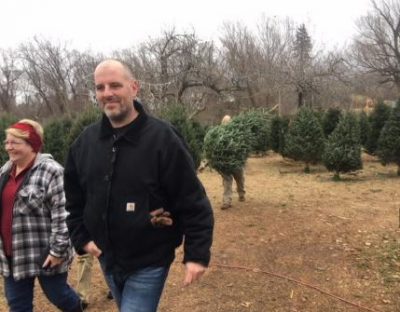 Explore the outdoors, while enjoying a cup of chocolate and popcorn, and enjoy visiting with the animals…
All of our trees are displayed openly and apart from each other in a pick-your-own environment.
The wreathes at Meadowbrook Market are custom-made from Balsam, Fraser, and White Pine and decorated by experts.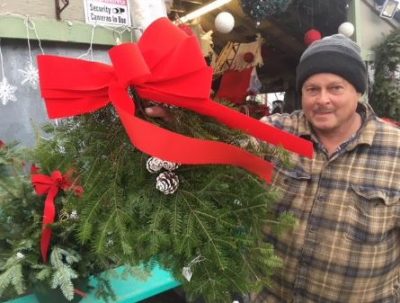 We welcome you to enjoy some family time around the campfire with a cup of hot chocolate and popcorn with no purchase necessary. Our animal park is also open to visit the animals.
Visit Meadowbrook Market during the day or night. The well-lit festive lot will provide plenty of holiday cheer as you pick the perfect tree.