West Bend, WI – Truck drivers wanted at LMZ Trucking Inc. 
Call 262-208-2000.  Weekday schedule. Flatbed and van freight.  Take home $1,500 to $1,800 per week.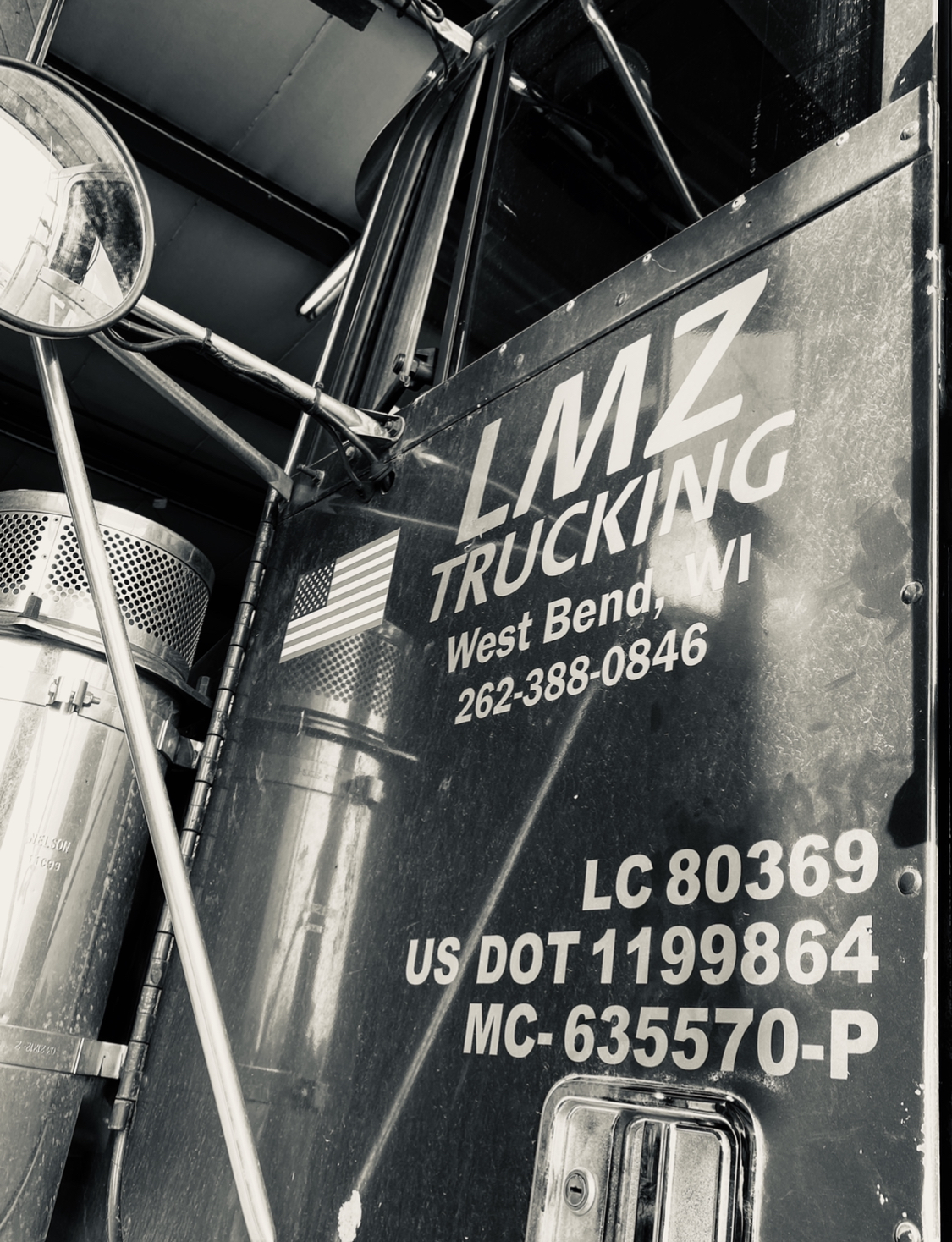 CLASS A FLATBED and DRY VAN
CLASS B FLATBED STRAIGHT TRUCKS
Home nightly and weekends off.
Part time and full time
Paid vacation and paid holidays. Wisconsin routes only.
Contact: Steve with LMZ Trucking Inc.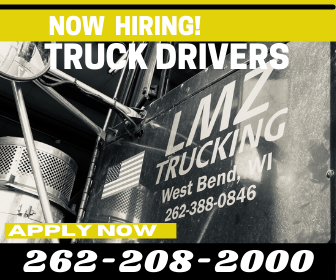 1 262-208-2000 or email  [email protected]