Visit the Museum of Wisconsin Art on Saturday, February 8 for a celebration of Carl Von Marr's birthday
West Bend, WI – A big Saturday on tap full of festivities at the Museum of Wisconsin Art, 205 Veterans Avenue in West Bend.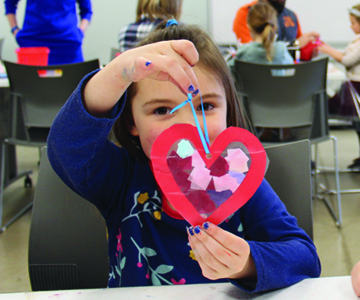 Saturday, February 8 | 10:30–1:30
Valentine's Day Studio Saturday
Get ready for Valentine's Day and craft your own valentine for someone you love.
Saturday, February 8 | 12:00–2:00
Gallery Conversations
Drop by the galleries to meet artists Ben Balcom, Daniel Fleming, Alex Hopkins, Yevgeniya Kaganovich, David Najib Kasir, Michael Knapstein, Brian Pirman, Denise Presnell, Laura Schneider, Amanda Urmanski, John Whitney, and Xiaohong Zhang.
Saturday, February 8 | 2:00–3:00
Chicago's 1893 World's Fair: The Archeology of Garbage
Each year MOWA celebrates Carl von Marr's February 14 birthday with a talk about his work and the world in which he lived.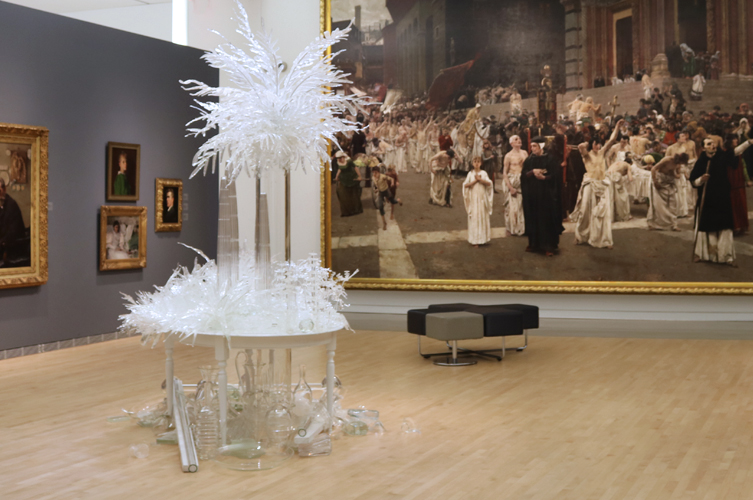 Since MOWA is home to two works that Marr exhibited at the 1893 World's Fair (The Flagellants and Summer Afternoon), Professor Rebecca Graff of Lake Forest College will speak about the famous World's Fair and the—literally—ground-breaking archaeological work she does by digging up historic trash that is a treasure trove of information. As is customary, the event will end with birthday cake.
Special thanks to the Melitta S. and Joan M. Pick Charitable Trust for its ongoing support of MOWA.