Washington Co., WI – Calling all Fair Food lovers! The Washington County Fair Park is hosting the Fair Eats & Treats July 21-26. Some of your favorite fair food vendors will be here offering their specialties for the week. Come for lunch, dinner or both!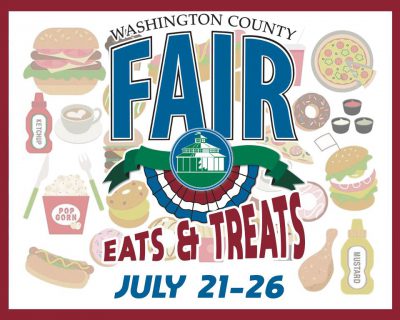 What you need to know:
1. Customers will drive in through Gate 7, park their vehicles, walk to food stands.
2. Vendors will be spaced out along the West side of Sysco Road.
3. Food can be purchased for take-out.
4. Customers will leave through Gate 8.
5. There is no cost to enter the Fair Eats & Treats event other than your food and beverage purchases.
Hours: Tues 7/21- Thurs 7/23: 11 am – 7pm
Fri 7/24: 11 am – 5 pm
Sat. 7/25- Sun 7/26: 11 am – 7 pm
FOOD MENUS FOR THE WEEK:
Keys Koncessions will be offering:
Funnel Cakes, Deep Fried Oreos, Mini Donuts, Fruit Smoothies,
Frozen Lemonade, Slushies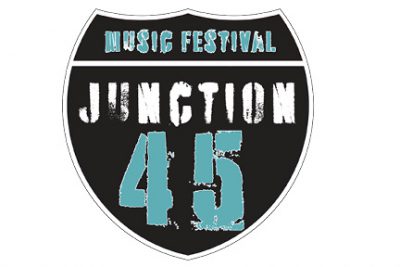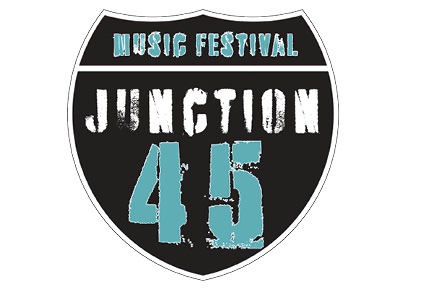 Meggers Road Concessions will be offering:
Cotton Candy, Caramel Apples, Caramel Apple Slices, Popcorn,
Nachos, Lemonade, Shaved Ice
Bryan's Concessions will be offering:
Mexican Grill: Giant Tacos, Burritos, Fajitas, Quesadillas, Nachos, Walking Tacos, Sirloin Tips:
Sirloin Tip meals, sandwiches, bourbon chicken and rice, Lemon shake ups
Hot WI Cheese will be offering:
Fried cheese nuggets, mozzarella sticks, jalapeno poppers, fried veggies and corn dogs
Ben's Soft Pretzels will be offering:
Their selection of pretzels
The Nutman Company will be offering:
Nuts, corn nuggets, snack mixes and some candies