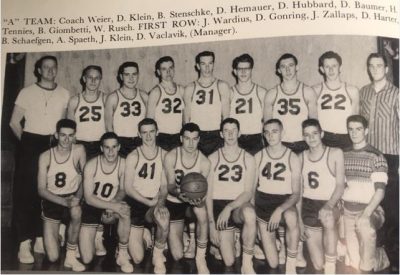 Sept. 8, 2017 – The West Bend Class of 1957 will hold its 60th class reunion Saturday, Sept. 9 at the Columbian.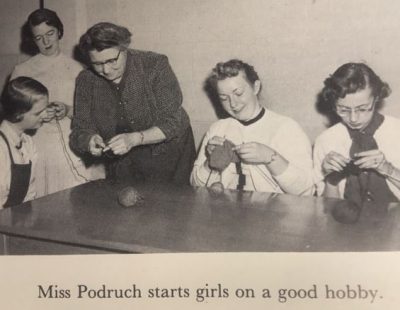 One of our classmates, Kathy Cox who was an exchange student, will be in attendance with her husband from England. Cox makes the trip back to West Bend every 10 years.
The social starts at 3 p.m. with dinner at 5 p.m.
Looking forward to a great time to reminisce about the good old days.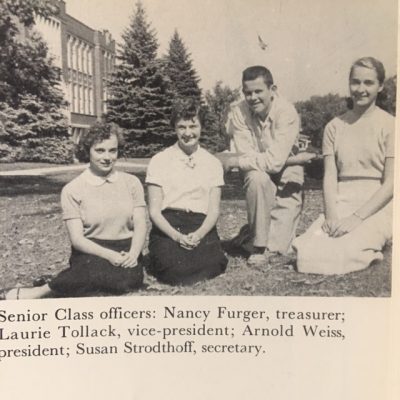 Photos courtesy Nancy "Furger" Mehring's year book.