West Bend, WI – The red-winged blackbirds and killdeer have returned which means spring is right around the corner. It's time to start thinking about what and how you will start your plants.  Witte's Vegetable Market shares some advice for starting your summer crop.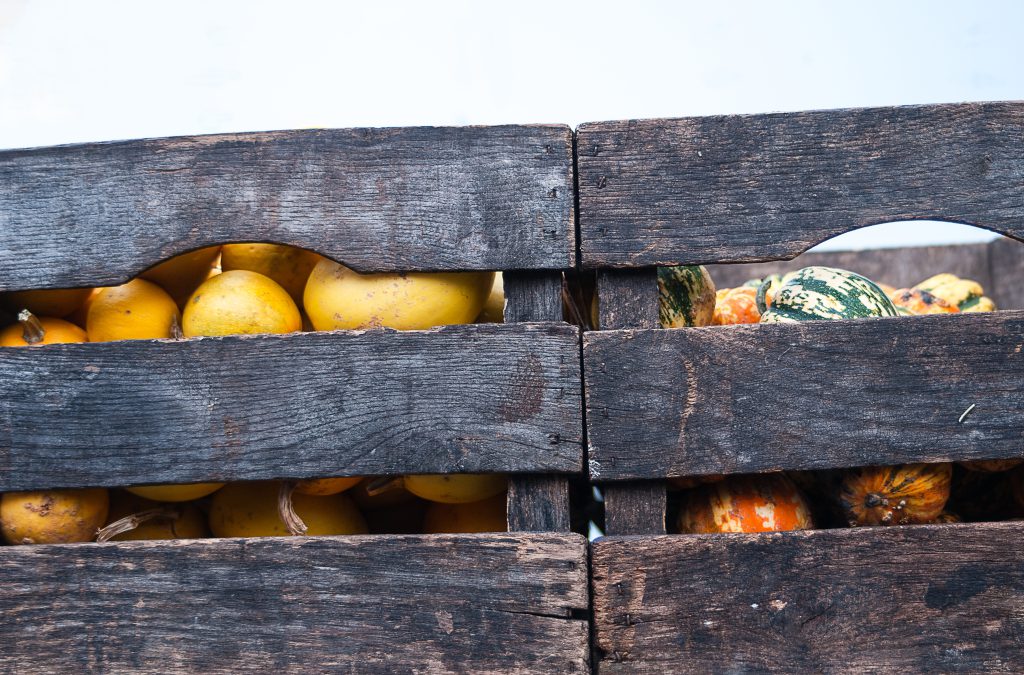 If you choose to start your own plants from seed, you will have to pay attention to soil temperature for seed germination. In our operation, we actually built a germination chamber. It was fabricated from two old hot lunch containers.
Inside the chamber there is a water tank with a heating element connected to a thermostat so we can set the inside temperature.  Once closed, vegetables such as tomatoes, peppers, melons, and summer squash find a perfect humid 75 degrees. Once sprouted we remove the trays, so the seedlings don't stretch.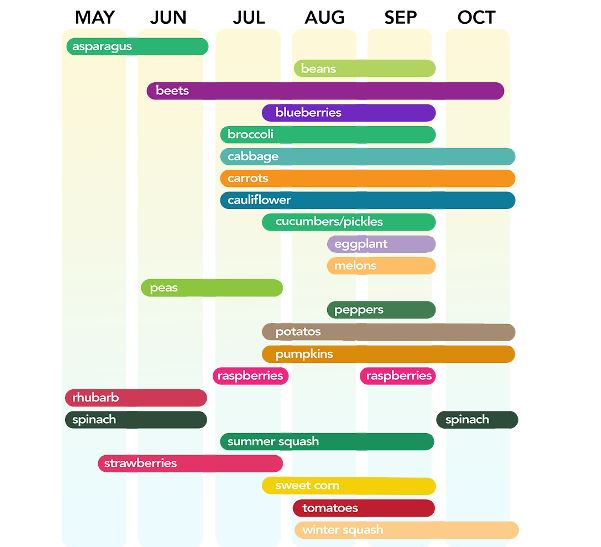 However, for the home gardener, a much simpler system exists. A heat mat is a waterproof, electrical heating system that you can put trays of seed on and using a thermostat can set the temperature at which your seeds will grow. Unlike the germination chamber, once the seeds are germinated, the plants can continue to grow right on the mat.
Click HERE to SUBSCRIBE to FREE local news at
When asking what seeds should be started with the use of supplemental heat, think of the time of year the plants grow. Warm crops like tomatoes, cucumbers, peppers, melons, and summer squash need heat to germinate. Cool weather crops such as broccoli, cauliflower, lettuce, and onions do not need supplemental heat.
Family owned and operated, Witte's Vegetable Market, LLC provides homegrown produce with pre-picked strawberries starting in mid-June and vegetables available July through November.