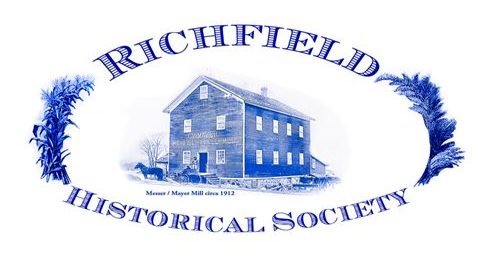 Feb. 9, 2017 – Richfield, WI – The Richfield Historical Society is hosting its annual Antique Appraisal & Chili Lunch on Sunday, Feb. 19, 2017 from 10 a.m. – 3 p.m. at the Richfield Fire Hall, located at 2008 Hwy 175, Richfield Wisconsin, 53076.
Bring items to be appraised and your appetite!  Enjoy a bowl of our popular chili for $6; it  comes with a variety of toppings.  We will also have hot dogs at $1.50, chili dogs at $2, and slices of homemade pies.
There will be some select antiques for sale and a Silent Auction with local specialties.
For only $5 per item appraisers are available to value jewelry, china, silver, furniture, dolls, military items, art objects, coins,  crystal, your favorite vintage Valentines and collectables.  To keep things moving, each appraiser will be limited to three items at a time and appraise large items from photographs.
Richfield Historical Society volunteers will be on hand with information about all of our upcoming events, to answer any questions about the restoration of the historic Messer/Mayer Mill and with information on how to become involved as a member or volunteer.
Funds raised at the Antique Appraisal & Chili Lunch and will help fund the restoration of the Messer/Mayer Mill.  For more information and to find out how to become a member of the Richfield Historical Society, visit our website www.richfieldhistoricalsociety.org.  Stay connected to us on Facebook and Twitter.
The mission of the Richfield Historical Society, a 501c3 non-profit corporation, is to discover, collect, preserve and promote the history of the Village of Richfield.