June 6, 2019 – Kewaskum, WI – The 32nd annual Washington County Breakfast on the Farm is Saturday, June 8 at the Mike and Linda Enright from Highland Dairy LLC, 1207 Highland Drive in Kewaskum. Because of the wet weather organizer Mike Strupp said all guests will be shuttled in on school buses. The pick-up point is the Boltonville Fire Department, 9336 Bolton Drive in Kewaskum.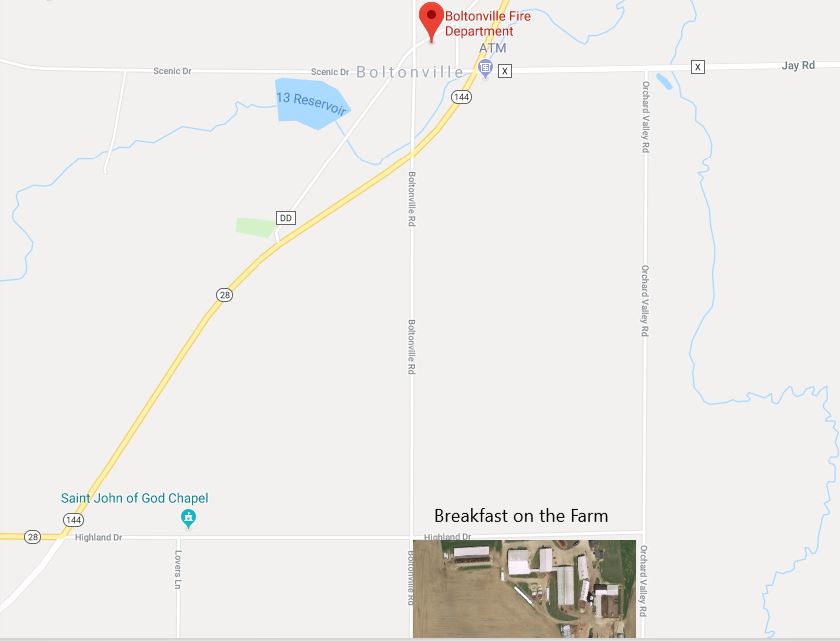 The ride to Highland Dairy is about a mile away and will take about 10 minutes.
Buses start running just after 6:15 a.m.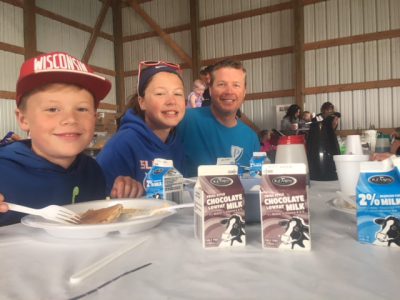 Highland Dairy LLC is a third generation family farm that strives to produce natural, high-quality milk and high-quality beef for the dairy and beef industry.
The robotic farm features:
-New Freestall Barn
-Milking Center
-Pump Room
-Robot Rooms
-6 DeLaval VMS
-DeLaval Cow Brushes
-Hetwin Feed Pusher
-Automated Litter Alley Scrapers
And more!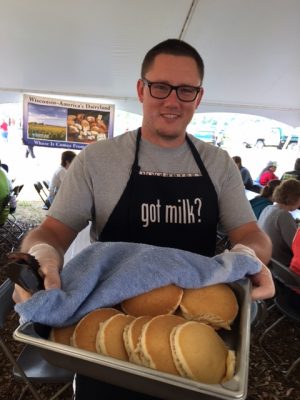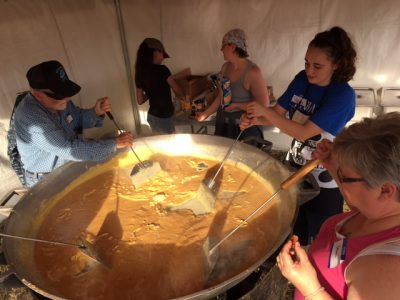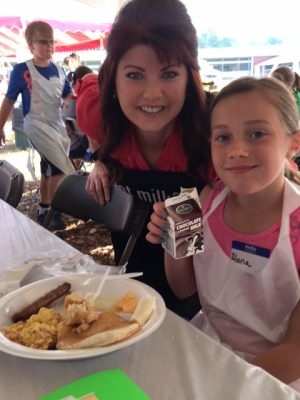 The Enrights are eager to show off their robotic farm and breakfast will be served rain or shine from 6:30 a.m. – 11:30 a.m.
Click HERE for ticket information.