July 20, 2021 – Hartford, WI – Joseph G. Schemenauer, 79, passed away on June 19,2021 at his home on Spider Lake with his family present after a battle with pancreatic cancer.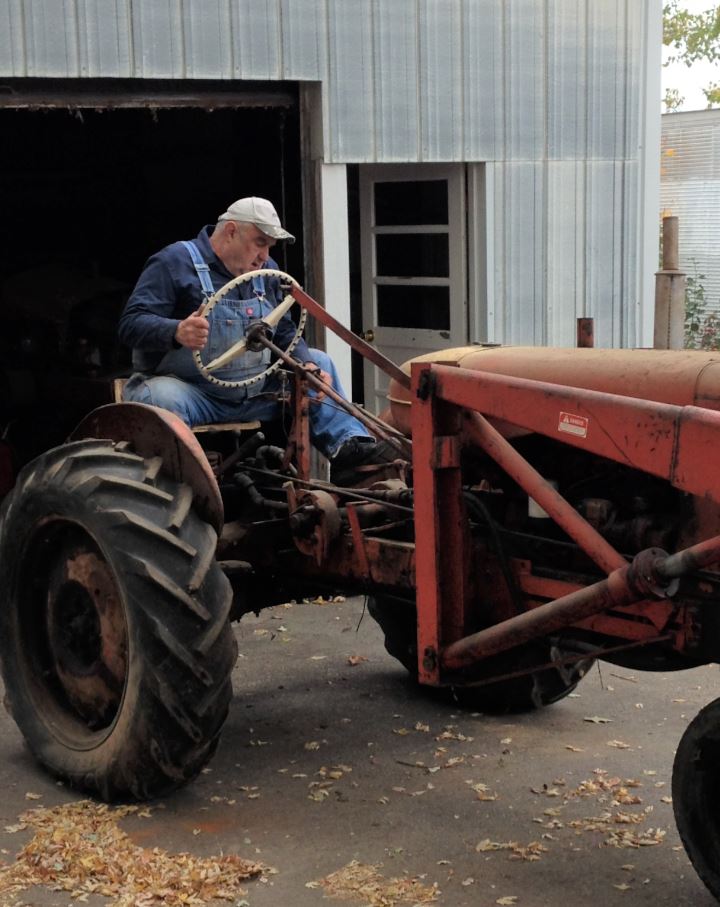 Joe was born on Feb.11,1942, in the township of Addison, Washington County, to Clarence and Lucille (nee Peters) Schemenauer.
He graduated Slinger High School Class of 1961. On June 19,1965, Joe married Barbara (Pfalz) and they began their family.
Joe retired from Wacker Corporation on April 6, 2006 after 44+ years of service. After retirement he and his wife Barbara moved from Hartford to Mercer, WI where he resided prior to his death.
Joe is survived by his wife, Barbara A (Pfalz); his children, Randy S., of Hartford, Wisconsin and Stephen J., of Hartford. He is also survived by his sister Eileen (Norvin) Lehman; brother-in-law, Ralph (the late Dianne) Wiedmeyer, and by nieces, nephews, other relatives and friends.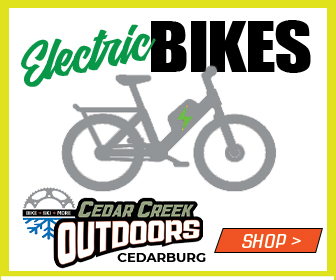 Joe was preceded in death by his parents Clarence and Lucille, sister Dianne, brother Clarence Jr., and brother-in-law Norvin Lehman.
The family will great relatives and friends for a celebration of life at Alma's Cafe Banquet Room, Allenton, Wisconsin on July 30. Visitation Hours 2 p.m. – 4 p.m.
Cremation services provided by Nimsgern Funeral & Cremation services of Woodruff, WI.